Friday, Aug. 16 

Evening with Col. John Mosby: 7 p.m., 2 Courthouse Square, Warrenton. Learn more about the famed Gray Ghost through local historian David Goetz. Tickets: $15/person. Children 12 and under free. Event sponsored by Fauquier Historical Society. Phone 540-347-5525.  
Live Music at Northside29: 6 p.m. 5037 Lee Highway, Warrenton. Visit www.northside29.com. Contact: 540-347-3704.   
Saturday, Aug. 17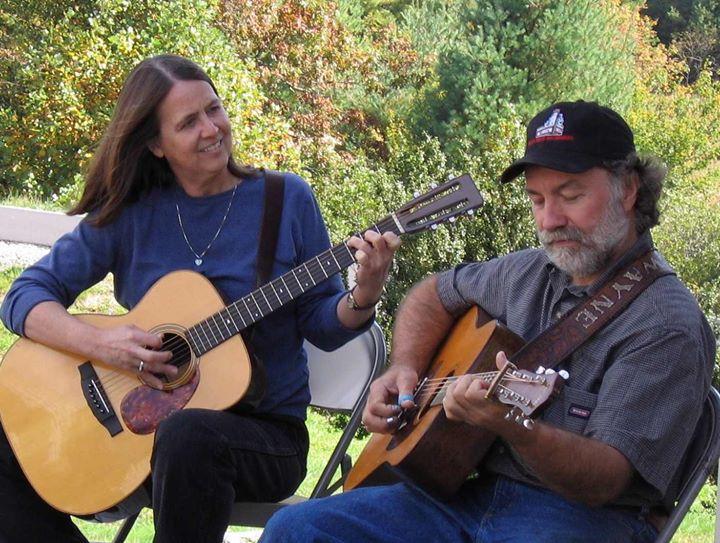 Wayne Henderson & Helen White Live at Gloria's: 8 p.m., 92 Main St., Warrenton. Finger-style Appalachian guitar players and singers. Tickets $25. Children under 12 free with adult. Seating limited. Advance tickets recommended. Visit  www.centerofwarrenton.org.  Contact: 540-347-7484. 
Summer on the Green with the Elizabeth Lawrence Band: 7 to 9 p.m., 39 Culpeper St., Warrenton. Family hour at 6 p.m. Food truck, wine and beer garden. $5/adults, children under 5 are free. Visit  www.allegrocsa.org. Contact: 540-349-5088.  
Just Wingin It Bluegrass:  7 p.m., 300 E. Main St., Remington. Flatbeds and Tailfins presents bluegrass show. Doors open at 6 p.m. General admission seating is $15 in advance. $20 at the door. Kids under 5 free. No refunds, rainchecks available. Visit flatbedsandtailfins.com. Contact: 540-422-2507.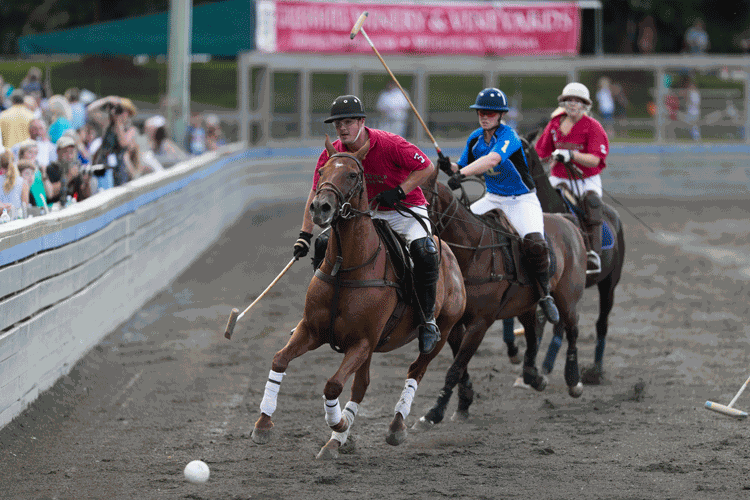 Twilight Polo –Jungle Night:  6 p.m., 5089 Old Tavern Road, The Plains. Three fast-paced polo matches, halftime games for children, food and wine. Gates open at 5:30 p.m. Car passes are $30 at the gate or $25 online (each car pass covers entry for all the occupants of the vehicle). Tickets can be purchased at  www.greatmeadow.org/twilight-polo-tickets. Contact: 540-253-5000.  
Chris Hanks at Wort Hog Brewing Company: 5 to 8 p.m., 41 Beckham St., Warrenton. Visit  www.whbrew.com. Contact: 540-300-2739.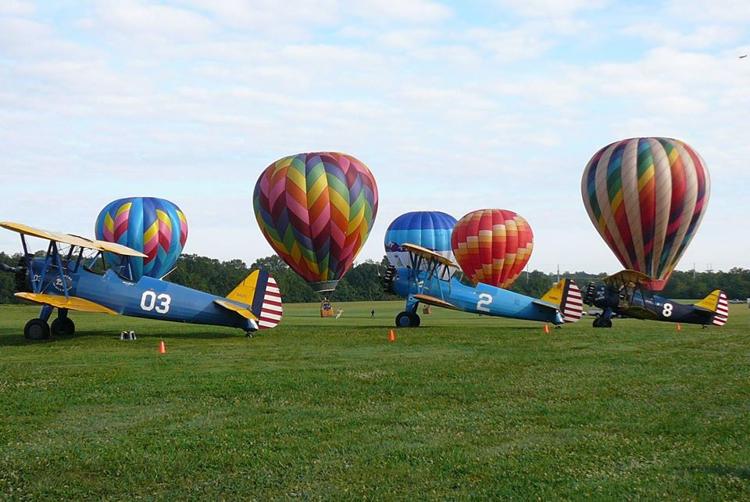 Hot Air Balloon Festival: The Flying Circus Airshow hosts its 46th annual Hot Air Balloon Festival Saturday and Sunday, Aug. 17 to 18. Balloon launches are scheduled from 7 to 9 a.m. and 6 to 8 p.m. both days, with air shows at 1:30 p.m. both days. Flying Circus Airshow, 5114 Ritchie Road, Bealeton. $15 for adults, $13 with military ID, $7 for children 5 to 12 years old, free for those children under 5. 
 The Thistle Brothers Live on the Summer Stage: 6:30 to 9:30 p.m., Old Bust Head Brewery, 7134 Farm Station Road, Vint Hill. Menu TBA. Contact: 540-347-4777.   
 Crossthreaded: 7 p.m., Live music at Orlean Market, 6855 Leeds Manor Road, Marshall. Local Hume band plays bluegrass, country and oldies. RSVP for dinner. Contact: 540-364-2774.     
Live entertainment at Inn at Kelly's Ford: 7 to 10 p.m., 16589 Edwards Shop Road, Remington. Contact: 540-399-1779.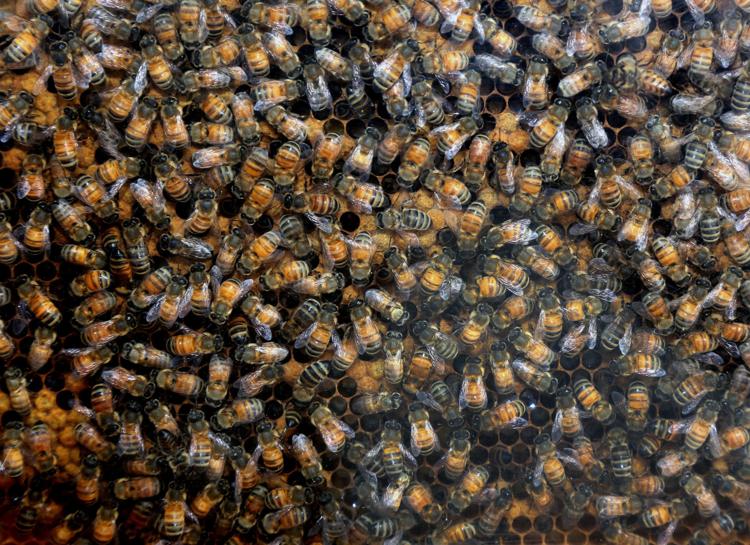 National Honeybee Day: 11 a.m. to 4 p.m. 11012 Edmonds Lane, Delaplane. Meet the Beekeepers of Northern Shenandoah as they perform a honey extraction at Sky Meadows State Park. Learn about beekeeping. Stop by Log Cabin for honey treat $10/car park entrance fee. Phone 540-592-3556. 
Free basketball instructional mini-camp: noon to 3 p.m., 4133-A Rectortown Rd., Marshall. No equipment required. Ages 5 to 8 (12 to 1:30 p.m.) and ages 9-12 (1 to 3 p.m.). Hosted by Team Hatchett. Held at Marshall Community Center. To sign up, contact TC Williams at tcwilliams50@gmail.com or 703-843-6385.
Warrenton Farmers Market:   8 a.m. to noon, at the corner of Fifth and Lee  streets, Warrenton. Open through Nov. 23. Fruits, vegetables, pies, herbs, flowers and more. Contact: 540-347-2405.  
Food giveaway:9 a.m., 341 Church St., Warrenton. The Fauquier County Food Distribution Coalition will hold a food giveaway for those who are in need -- until the food is gone -- at the Warrenton United Methodist Church. 
Sunday, Aug. 18 
Archwood  Green Barns Farmers Market:  10 a.m. to 3 p.m. 4555 Old Tavern Road, The Plains. Fruits, vegetables, baked goods, orchids, bamboo, quilted specialties and more.  Visit  www.archwoodgreenbarns.com  or contact 540-253-5289.  
 The Legendary Nighthawks – Blues X3 Concert: 7 p.m., 17044 Adventure Bound Trail, Rixeyville. Bring your lawn chairs. The Legendary Nighthawks will be joined on stage by the Dear John's Blues Band, Bryan Jacobs & Remington Steel. Treats from Garnished Affair and wine from Magnolia Vineyards. Tickets $12 in advance, $15 at the door. Visit www.verdunadventurebound.org/theatre or phone 540-937-9420.
Live Irish Music:  5 to 8 p.m., 380 Broadview Ave., Warrenton. Come enjoy live Irish music and enjoy roast beef special. Families welcome.  Visit  www.mcmahonsirishpub.com . Contact: 540-347-7203.