Friday, June 14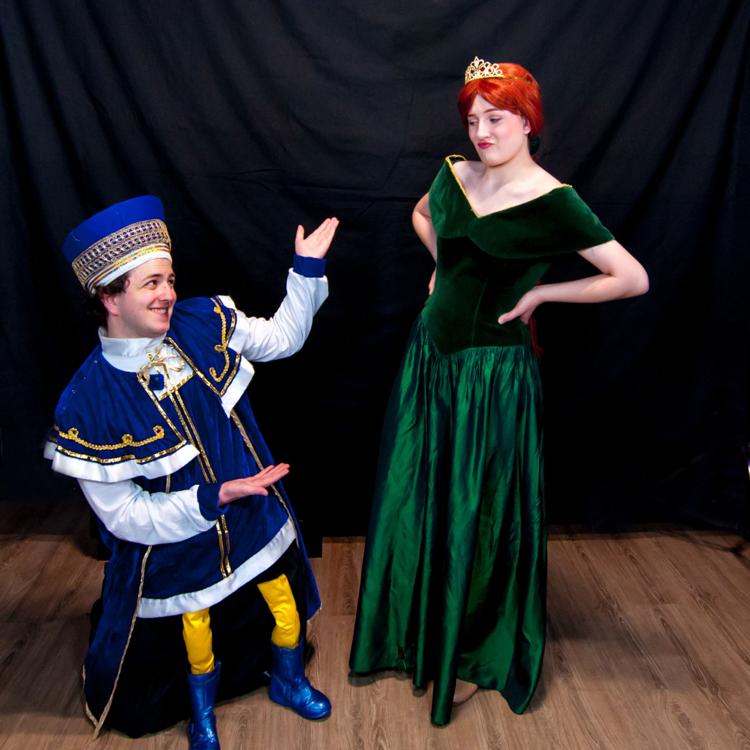 "Shrek, The Musical": 7:30 p.m., 4225 Aiken Drive, Warrenton. Fauquier Youth Theatre presents "Shrek, The Musical" directed by Matt Moore, music directed by Katy Benko-Miner and produced by Mary Beth Balint. Whimsical fun and colorful characters and an unlikely green hero named Shrek. Musical runs through June 16 with Friday and Saturday performances at 7:30 p.m. and Sunday matinees at 2 p.m. Shows are at the Vint Hill Theater on the Green. For more information and to reserve tickets, visit www.FCtstage.org or call 540-349-8760. 
Saturday, June 15
Pre-Father's Day Gospelfest: 5:30 p.m. 39 Alexandria Pike, Warrenton. First Baptist invites you to sing, praise and worship celebrating the men in your lives. Gift drawings – light repast – free-will offering. Contact Vinicent Holland at 856-889-0078.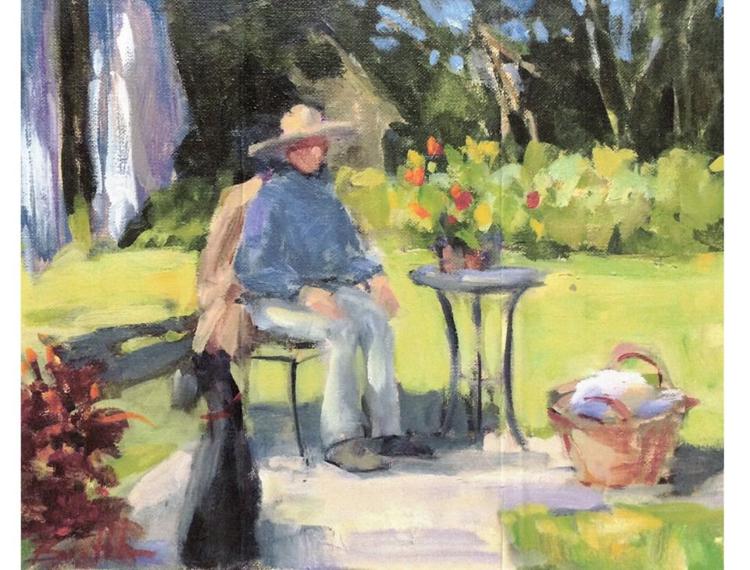 Remington Community Art Show and Community Garden Gala: Noon to 5 p.m., 150 W. Bowen St., Remington. View local artists and their work then attend the gala at 4:30 p.m. which includes silent art auction, food, entertainment and grand opening of new pavilion. Outdoor movie starts at dusk. For more information email RCArtShow@gmail.com or visit "Remington Community Art Show and Sale" on Facebook.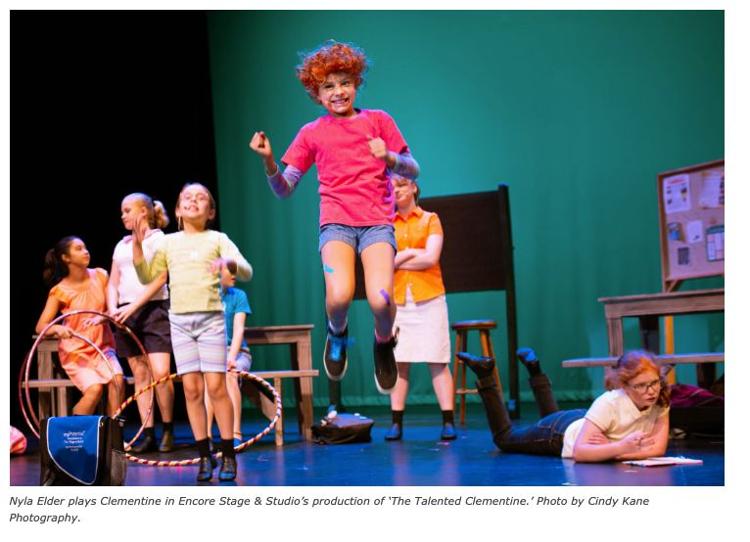 "The Talented Clementine":  2 p.m., 291 Gay St., Washington. The new Kid Pan Alley musical, "The Talented Clementine," based on series of children's books plays at Little Washington Theatre with music by Paul Reisler. Visit www.kidpanalley.org. Contact: 540-322-2022 
"Seussical Jr.": 11 a.m. and 6 p.m., 17044 Adventure Bound Trail, Rixeyville. Windmore Foundation's summer theater camp presents "Seussical Jr.," with music by Stephen Flaherty and lyrics by Lynn Ahrens. The book is based on works of Dr. Seuss. Director Mary Flemming directs the summer camp for children ages 5 to 17 at Verdun Adventure Bound. Amanda Reck is the producer. The performances will be in the Anne Marie Sheridan Amphitheatre at Verdun Adventure Bound. Tickets are available online at www.windmorefoundation.org. Food vendor Graze to Griddle will be on site. Contact 540-825-2890.
Sunday, June 16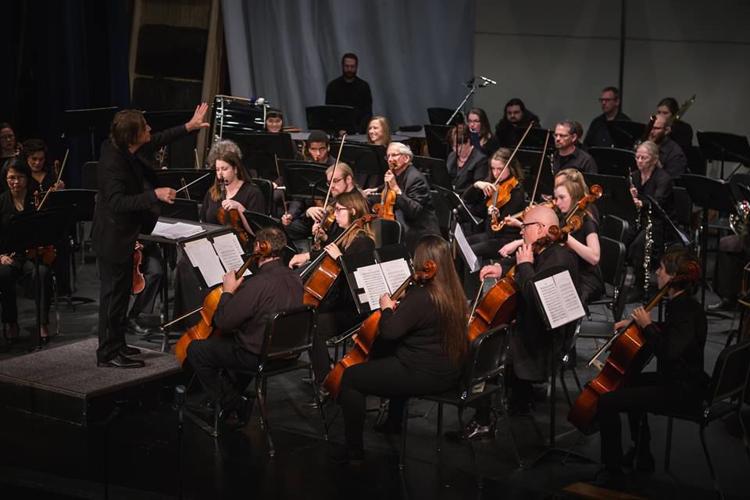 East Meets West:  3 p.m., Piedmont Symphony Orchestra presents The New World featuring H. Lee Brewster on the violin with selections from Copeland, Barber and Dvorak. Held at Highland Center for the Arts. For more information and tickets, visit www.piedmontsymphony.org.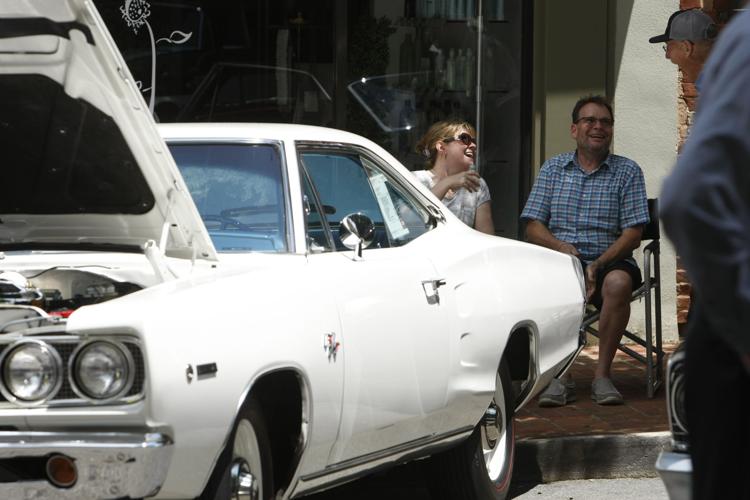 Father's Day Old Town Car and Bike Show: 8 a.m. to 2 p.m., Main Street, Warrenton. More than 200 registered cars, trucks and motorcycles plus music, food, auctions and more for this free community event. Photo booth on site. New this year is Bike of the Month and Bike Model search. For information, contact Christina Ballard at christina.ballard@outlook.com.