Friday, March 15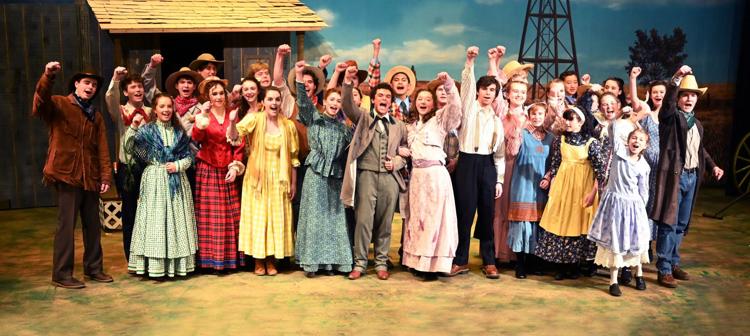 "Oklahoma!" 7 p.m., Highland School, 597 Broadview Ave., Warrenton. Highland School presents its spring musical in the school's Rice Theatre. The show repeats Saturday, March 16, at 7 p.m. Tickets are $15 for adults and $7 for students.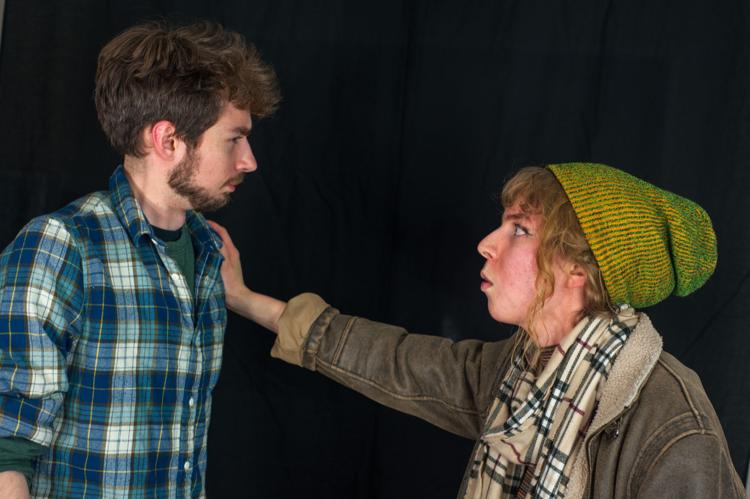 "As You Like It": 7:30 p.m., 4225 Aiken Drive, Warrenton. Fauquier Community Theatre presents William Shakespeare's comedy "As You Like It" through March 24. Directed by Maggie Mumford. Fridays/Saturdays at 7:30 p.m. Sundays at 2 p.m. Tickets $15 for seniors and students; $17 for adults. 
Boyle School of Dance Irish Dancers Live at McMahon's Irish Pub: 7:30 p.m., Josh Lowe at 8 p.m. 380 Broadview Ave., Warrenton. Contact: 540-347-7200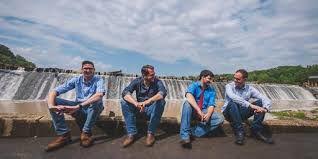 Old Town Flood Live at Gloria's:  8 p.m. 92 Main St., Warrenton. The Gloria Faye Dingus Music Alliance welcomes powerhouse bluegrass musicians Old Town Flood who deliver foot-stomping, good-time country music. Tickets $15. Children under 12 free with adult. Seating limited. Advance tickets recommended. Visit www.centerofwarrenton.org.  Contact: 540-347-7484 
Prince William Little Theatre: "Anne of Green Gables": 8 p.m. Hylton Performing Arts Center, Gregory Family Theater, 10960 George Mason Circle, Manassas. A refreshing, contemporary telling of the classic tale. Repeats March 16 at 8 p.m. and March 17 at 2 p.m. Visit  www.hyltoncenter.org/tickets.  Contact: 703-993-7759 
Saturday, March 16
Food Distribution: 9 a.m., 341 Church St. Warrenton. The Fauquier County Food Distribution Coalition will hold a food giveaway for those who are in need from until the food is gone at the Warrenton United Methodist Church.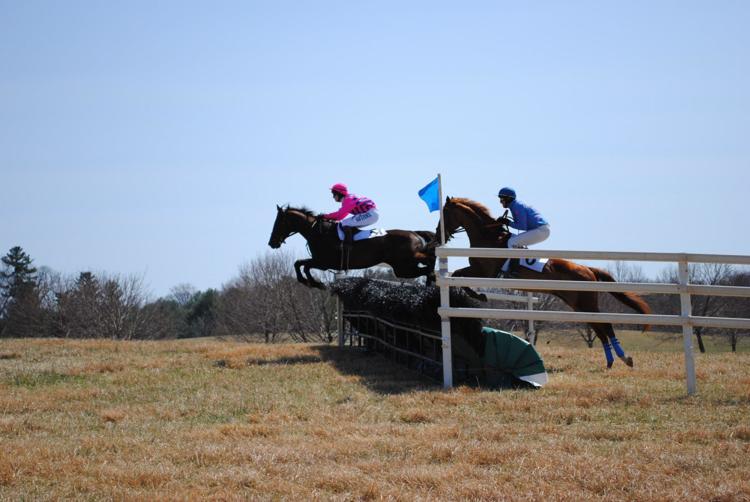 Warrenton Hunt Point-Point Spring Kick Off: Airlie Race Course in Warrenton. 78th running featuring riders from the Side Saddle Chase Foundation. Awards will be pinned for fastest thoroughbred and non-thoroughbred divisions, as well as Best Turned Out. In addition, the Warrenton Races will host a full race card of point-to-point action with nine races over hurdles and on the flat, welcoming riders from throughout the east coast and internationally. Parking spaces and tent packages are available in advance, tickets are $20 at the gate. For more information, visit www.warrentonhunt.com
Patsy and the Country Classics: 7 p.m., 300 East Main St., Remington. Flatbeds and Tailfins presents a tribute to real country music. Doors open at 6 p.m. Starts at 7 p.m. General admission is $15. Kids under 5 are free. Visit www.flatbedsandtailfins.com for ticket information. Also available at the store in Remington or by phone at 540-422-2507. 
The Duskwhales Live on the Taproom Stage : 5-8 p.m., Old Bust Head Brewery, 7134 Farm Station Road, Vint Hill. The Duskwhales are a three-piece indie rock band formed in Manassas in 2010. Their sound is reminiscent of '60s groups such as The Beatles and The Doors through prominent use of keyboards and memorable vocal harmonies. Menu by Good Grubbin' Food Truck. Contact: 540-347-4777 
Maddi Mae Live at Wort Hog Brewing Company: 6-9 p.m., 41 Beckham St., Warrenton. Contact: 540-300-2739 
Crossthreaded: 7 p.m., Live music at Orlean Market, 6855 Leeds Manor Road, Marshall. Local Hume band plays bluegrass, country and oldies. RSVP for dinner. Contact: 540-364-2774 
        Live entertainment at Inn at Kelly's Ford: 7-10 p.m., 16589 Edwards Shop Road, Remington. Contact: 540-399-1779 
Sunday, March 17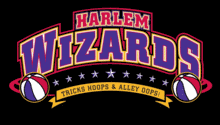 Harlem Wizards vs. Fauquier All Stars: 4 p.m., 705 Waterloo Rd. Warrenton. Help support the Fauquier Head Start Program. Sponsored by The Fauquier Bank and held at Fauquier High School. Adults/$12, Students/$10, Children under 12/$8, Reserved/$25, Courtside Plus/$40. Purchase tickets in advance at FCAC Head Start Office, 430 East Shirley Ave. Warrenton or at Fauquier, Liberty or Kettle Run high schools. Visit www.fcacheadstart.orgor 540-347-7000
St. Patrick's Day fellowship: 4:30 p.m., 380 Broadview Ave. Warrenton. The Capital Caring Warrenton bereaved group support is meeting for its annual St. Patrick's Day Meal and Fellowship at McMahon's. Anyone that has suffered from grief and loss in the last year is welcome to join (18 and older). RSVP is required to Roxanne Woodward 703-957-1867.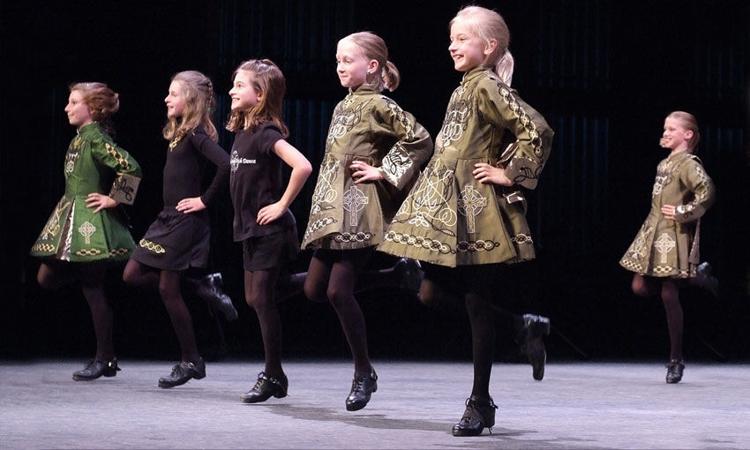 St. Patrick's Day at McMahon's: All day, McMahon's Irish Pub and Restaurant, 380 Broadview Ave., Warrenton. Celebrate St. Patrick's Day at McMahon's Irish Pub and Restaurant.The entertainment lineup includes performances by the Boyle School of Irish Dance at 4 p.m. and 7:30 p.m. and live music all day. Pete Baker performs from 11 a.m.-3 p.m., Josh Lowe from 3-6 p.m., Dan Carson from 6-9 p.m. and Darron Tapscott from 9 p.m. to close.