Recently, the Bahamas was in the news because of the horrific hurricane damage that occurred. What many people do not realize, however, is that the Bahamas is not one island; it consists of 700 islands. Of that, only four were affected by the last hurricane. That helps to put things in perspective because there is a tendency to only think of Nassau or Atlantis when we hear "Bahamas." As beautiful as both of those places are, there is so much more to this group of islands in the Caribbean.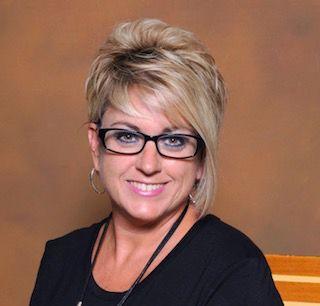 Are you looking for that unique place where you can really unplug, refresh and unwind? Where there are no fast food places, very few shops and a very slow pace of life? Look no further than Exuma!
The Exuma Islands make up 350 of the 700 islands in the Bahamas. From Northern Virginia, you would take flight from Washington Dulles to Miami, then take a direct flight to George Town, Exuma. You'll land at its tiny airport where the baggage claim is a carport, and they deliver your luggage on a cart. After walking past a gate to the street, you'll be met by your resort shuttle or a taxi driver.
There are four all-inclusive resorts on the island; at each, you'll discover one of the cleanest, most untouched and beautiful white sand beaches stretching along ocean water so gorgeous that it doesn't seem real. Exuma is the home of a Greg Norman-designed golf course, where the back nine holes boast views that will have you taking your time between swings just to stop and take it all in.
However, if you want to know the real reason people from all over visit Exuma … it's to swim with the pigs! Yes, people pay money to swim with pigs. You see, Exuma does not grow anything on the island; everything is imported. Seventeen years ago, a farmer got the idea of putting pigs on an island; when he would go check on them, the pigs heard the boat coming and would swim out in the water to greet him. Now, years later, this is the number one excursion in Exuma! I was able to complete a six-hour tour that included swimming with the pigs, Iguana Island, and a sand bar in the middle of the Caribbean – an amazing experience! Snorkeling and a few other stops made this a wonderful excursion.
If you are looking for a unique place to unwind and do something completely out-of-the-ordinary, Exuma could be just the vacation for you.
Alesia House is a local travel concierge who can plan and orchestrate all the details of your vacation. Her goal is to help clients have stress-free vacations that will create lasting memories. 
Contact alesia@ibooktravelforu.com or www.ibooktravelforu.com.