Update: The event's parking proceeds will not be donated to the Orlean Volunteer Fire Department.
The small hamlet of Orlean will be celebrating its 206th anniversary Oct. 9, with a day of live music, barbecue and outdoor activities.
The Celebrate Orlean Day Festival, hosted at Orlean Market & Pub, will feature local food vendors, beer and wine tasting, an obstacle course and moon bounce for the kids and a rotating bill of musicians from 11 a.m. to 7 p.m.
Community leaders will also give a presentation exploring the history of the area.
Admission is free, but parking costs $20 per car. Pets are not permitted at the festival.
About 20 minutes west of Warrenton, Orlean Market and Pub has long acted as a gathering place for the surrounding community. As one of the few businesses in the sparsely populated area, it's an important source of groceries, gas, and entertainment for local residents, said Kia Kianersi, who took over ownership in 2014.
There's always a "super close niche of people who come around here," said Kianersi. "We're kind of an essential place for our community."
Deli meats, cheese, baked goods, craft beer and local produce are all on offer. The extensive menu includes breakfast favorites, pizza, sandwiches and seafood.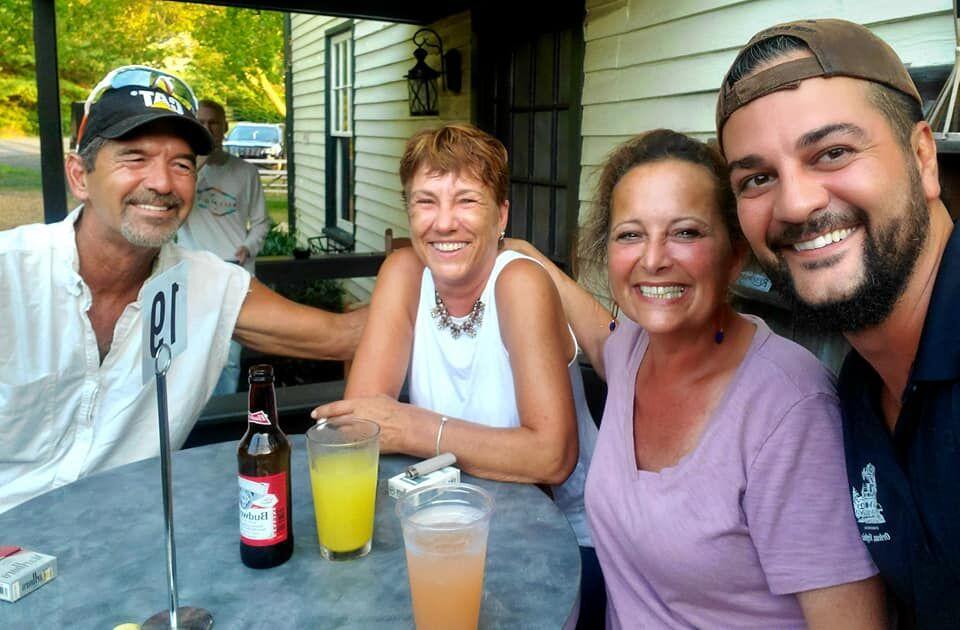 A point of pride for Kianersi, who spent years as a hospitality consultant and event planner in Washington, D.C., has been his effort to create a "hub" of entertainment and events in the otherwise sleepy area.
"We've been able to add an entertainment aspect that gives people the option to stay here," he said, rather than being forced to travel in search of entertainment.
Putting on events like the Celebrate Orlean Day Festival also helps to draw new customers from elsewhere. "We're out of the way," Kianersi admitted, "so we have to attract our own crowd."
In addition to the upcoming festival, Orlean Market regularly hosts live music, open mic nights, "Sip & Paint" art workshops and corn hole tournaments.
Those interested in attending Saturday's festival can find more information on the Orlean Market Facebook page: www.facebook.com/orleanmarket.