Thanks to donations from community members, homemade cloth face masks have been provided for the residents of the Villa at Suffield Meadows assisted living facility and the Fauquier Health Rehabilitation & Nursing Center.
Fauquier Health has been accepting donations of unused and handmade medical and protective supplies and equipment since late March, in recognition of the increased need for personal protective equipment due to the COVID-19 pandemic.
Katy Reeves, administrator of FHRNC on Hospital Hill in Warrenton, requested some of the masks for the senior residents of the nursing home. The Centers for Disease Control recommends that residents of long-term care facilities wear cloth face coverings when they are outside of their rooms or when they are around others. Reeves said, "FHRNC has been very pro-active about initiating strategies to keep our residents as protected as possible. Being able to access supplies that had been donated and vetted as meeting standards was great!"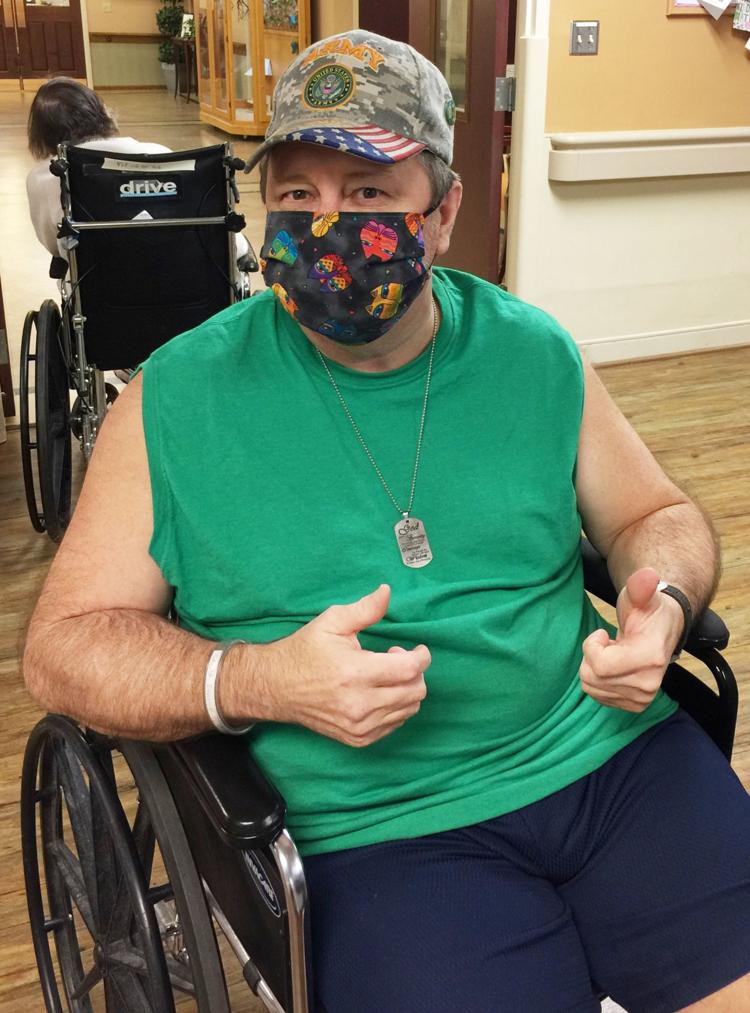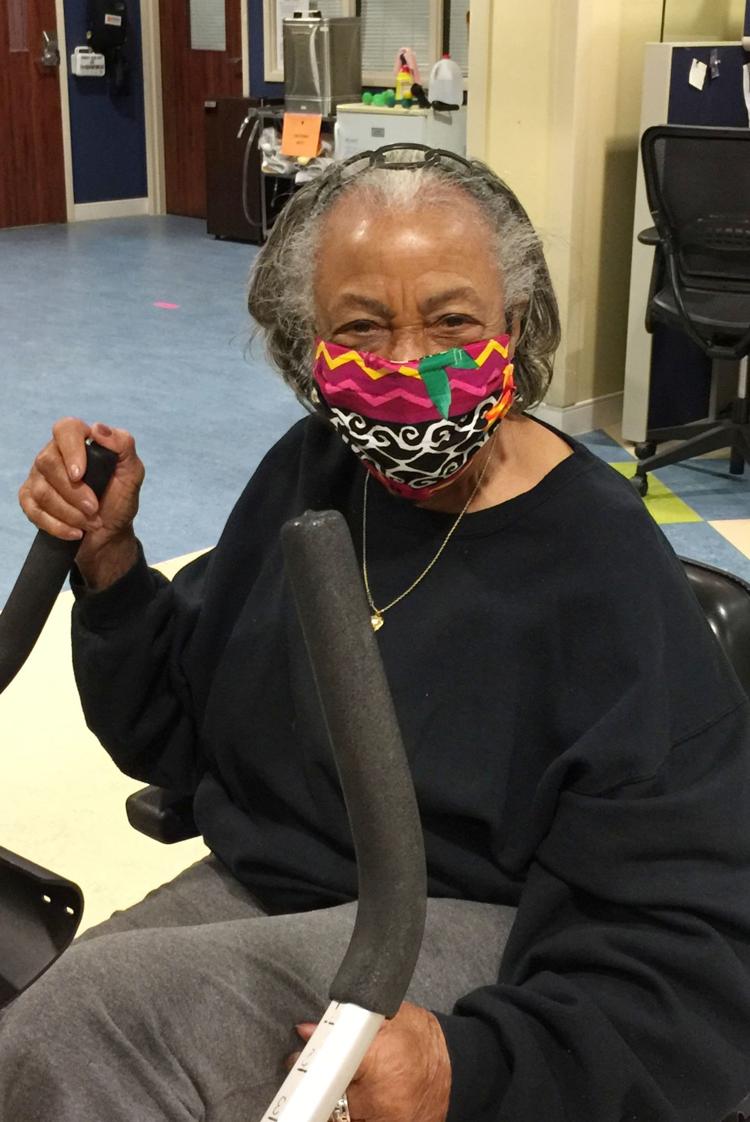 A supply of hand-sewn masks was also sent to the Villa at Suffield Meadows. The masks have a variety of patterns and are wildly popular with the residents, according to Sarah Pearson, administrator of the Villa. She said, "The residents at the Villa at Suffield Meadows have worn their masks proudly throughout the community and want to do their part to stop the spread of the virus. The residents enjoyed being able to choose from a variety of fun patterns and types of masks. There has been such an outpouring from the community and that makes us feel supported."
The health system has received PPE donations from Greenville Elementary School, the Fauquier County School Board, Fauquier County Parks and Recreation, Habitat for Humanity, Fauquier Masks, Spring Garden Foundation, Wolfrom & Co., Virginia Systems & Technology, Aerotog, Kenmore Envelope Company, Masks4Humanity and local churches.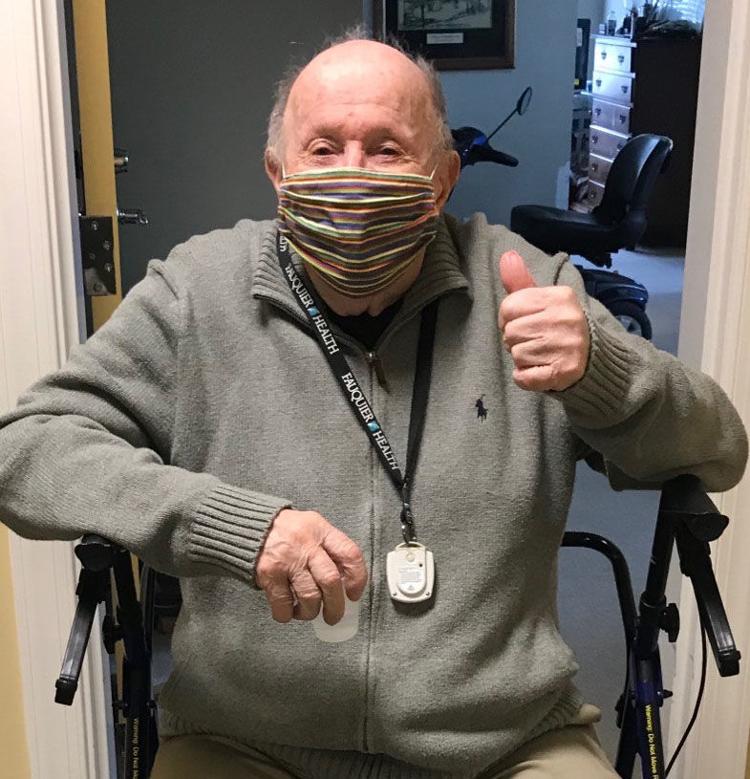 For those interested in donating, the hospital can accept the following unused medical and protective supplies and equipment:
PPE masks- N95, isolation and surgical
Surgical and scrub caps
Headbands with buttons and ear guards
Hand sanitizer
Gloves (latex-free)
Protective eyewear, faceguards and face shields
Touchless thermometers (infrared and temporal)
Pulse oximeters
All donations must be in original, unopened containers/boxes to maintain infection control standards. In addition to the list above, Fauquier Health is accepting donations of homemade (hand-sewn and 3D printed) masks, surgical/scrub caps and headbands/ear guards. Any donated homemade masks will be evaluated before distribution to clinicians or patients. All homemade masks, caps and headbands must be delivered in sealed plastic storage bags.
Fauquier Health's COVID-19 preparedness page may be found at FauquierHealth.org. Donations may be dropped off at Fauquier Hospital loading dock, located at 500 Hospital Drive, Warrenton, at the rear of the hospital. Donations are being accepted 9 a.m. to 3 p.m., Monday through Friday. Questions from community members may be directed to 540-316-2843.