If there is only one take-away from the flood of national news regarding the opioid epidemic, it is that addiction does not discriminate. Individuals who suffer from an addiction disorder come from every walk of life and many have social privileges and access to money that helps feed their addiction.  
For the past 10 weeks, Come As You Are has profiled friends, neighbors and loved ones who have lost their battle with addiction. Ranging in age from 18 to the mid-30s, each of these people shared a giving and tender heart and dreamed of a future released from addiction.   
The CAYA Run for Your Life 5K on Sept. 21 will feature a tribute wall for runners to hang photos of those who have overcome their addiction and those who have lost their lives. This rugged run, through the wooded trail of Verdun Adventure Bound is symbolic of the rough journey to recovery.  
CAYA's mission is to connect people who are impacted by addiction to support and treatment resources and to collaborate with community organizations to support prevention programs. To meet this mission, CAYA funds addiction prevention programs throughout the region, including student Youth Alcohol & Drug Abuse Prevention Project teams, AfterProm events, Project SOAR and Revive Narcan classes, among others. 
CAYA wishes to thank its sponsors for supporting this important event. Platinum sponsors include: Novant Health UVA Health System--Culpeper Medical Center, Breeden Companies, Strategic Alliance Consulting, Inc., TE Connectivity and Battlefield Ford, Toyota and Chevrolet of Culpeper.  
Register at www.CAYAcoalition.org or https://runsignup.com/Race/VA/Rixeyville/CAYARunForYourLife to guarantee a race T-shirt and the early bird registration rate. Rates go up Sept. 6.  
Our hearts go out to the family and friends of the following individuals.  
Full profiles can be found on the CAYA Facebook page.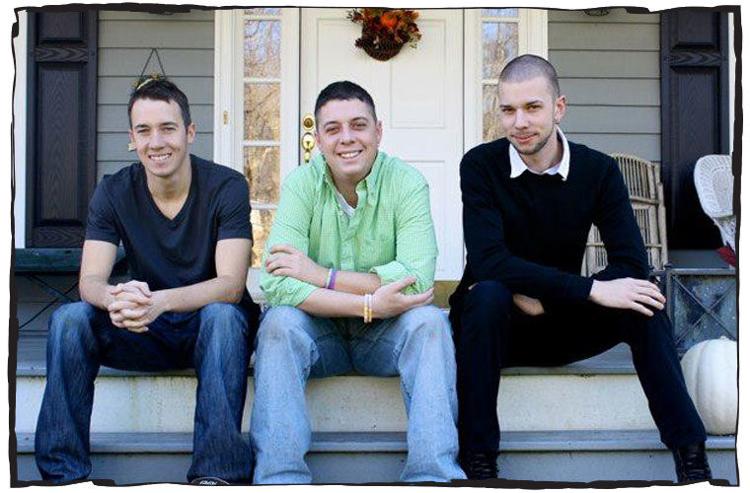 Bobby Satre 
Nov. 7, 1983 to April 18, 2015 
Believer in legends, loving son, brother and boyfriend, thoughtful young man
CAYA was founded in his memory to spare others the tragedy that the Satres have experienced. They believe that with the support of regional resources, they can help families dealing with addiction.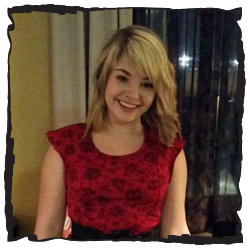 Kathrine Folker 
Dec. 7, 1995 to August 7, 2015 
People-person, empathetic, thrill-seeker 
Katherine earned her CNA nursing license and worked in a nursing home and rehab center. Kathrine fought against her demons and sought help by voluntarily entering a rehab center for alcoholism.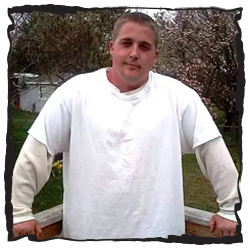 Travis Rose 
Dec. 4, 1997 to May 12, 2015 
Bold sense humor, passionate arborist, dedicated worker 
From his death came the Travis Project. The Fauquier County Sheriff's office created a bill allowing deputies to carry and administer Narcan to save lives. Travis' mother hopes that the people saved with Narcan make changes to live healthier lives having been given a second chance, something she feels sure Travis would have done if Narcan had been administered to him.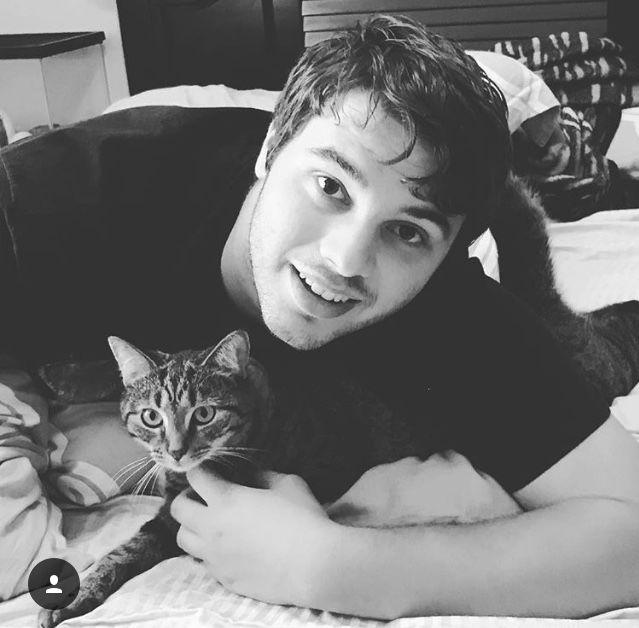 Tyler Devers 
April 17, 1998  to Jan. 20, 2017 
Future business leader, larger-than-life, sentimental, kind-hearted 
Overwhelmed while at college, Ty turned to drugs and the relief he sought one evening in January 2017 proved to be fatal. A scholarship was established in his memory for FBLA Fauquier High School students.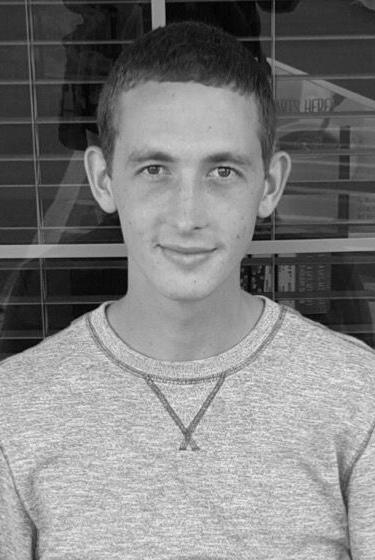 Ashton Rauls 
Apr. 6, 1992 to Feb. 21, 2018 
Comedian, entrepreneur, handyman 
Ashton was an entrepreneur and owned his own landscaping and handyman company. His attention to detail and unique way of solving problems gained him admiration and repeat business from numerous clients.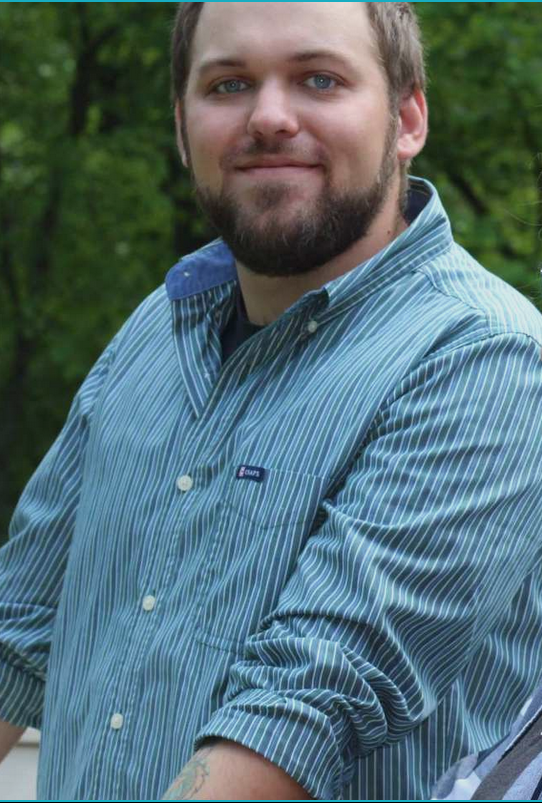 Ben McAuliffe 
Feb. 25, 1990 to Nov. 13, 2017 
Swimmer, academic, musician, artist 
Throughout high school, Ben swam year-round on Fauquier Area Swim Team and the Quantico Devil Dolphins. He also swam for Fauquier High School during HS swim season and Chestnut Forks in the summers. His favorite stroke was the butterfly, considered by many to be the most challenging. Ben excelled at swimming and broke records at Chestnut Forks.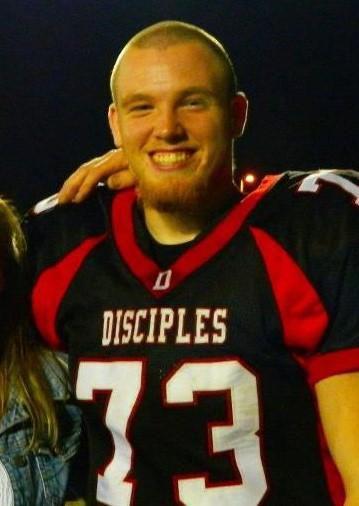 Joe Fleming 
Aug. 11, 1994 to Oct. 13, 2017 
Entertainer, tender-hearted, outdoorsman 
Since Joe's death, his family have become outspoken advocates of eliminating the stigma of addiction disorders and implore families to have open conversations with their children about healthy coping skills for depression and anxiety.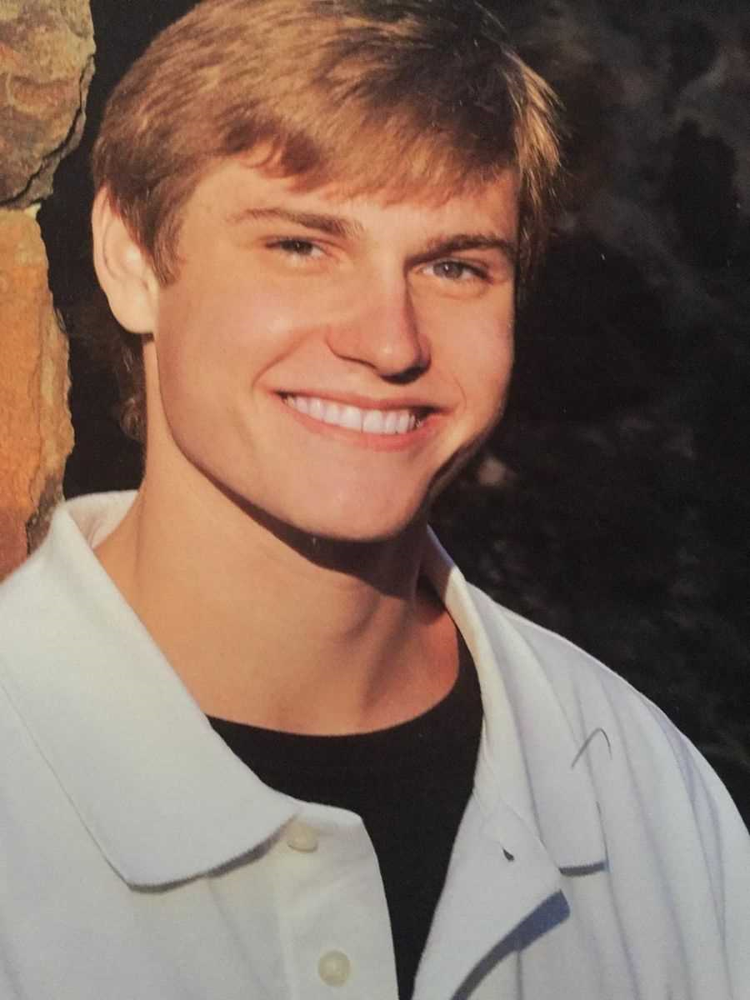 Cain Franklin 
Feb. 27, 1994 to July 17, 2015 
Entrepreneur, energetic, martial arts athlete  
Cain Franklin was raised with every advantage - attended private school and had a full-time mother in the home - and still fell victim to addiction. His mother Linda hopes his death serves as an example of addiction's far-reaching grip. Cain touched many people in his short life. Linda is still approached by people who knew him. She hopes his story continues to touch others, even in death.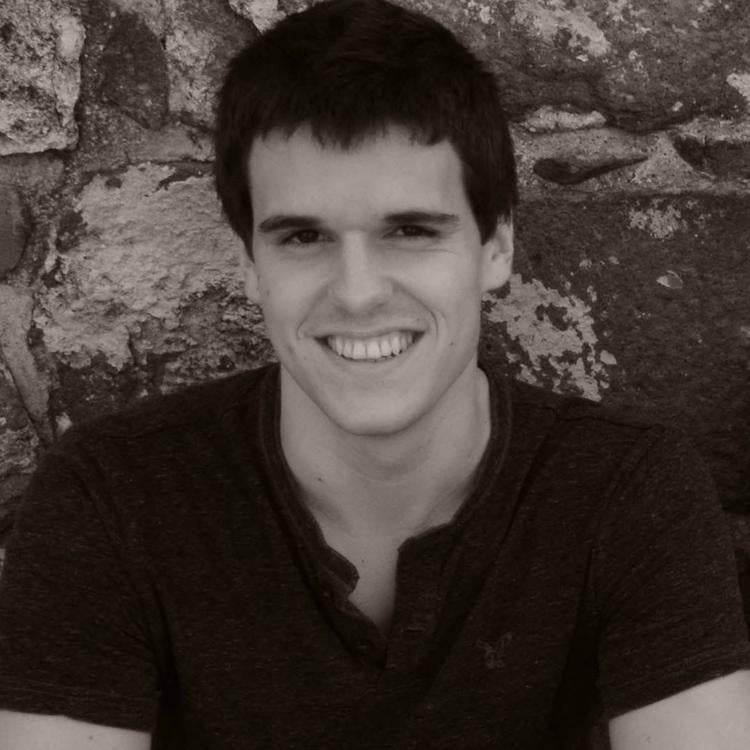 Chris Atwood 
July 3, 1991 - Feb. 23, 2013 
Sensitive, deep thinker, entertainer, intellectual 
Throughout his battle he met many others struggling with the same pain he had. His greatest goal in life was to spread healing to those that felt like he did, and he was good at it. Many of his friends from Alcoholics Anonymous, Narcotics Anonymous, and the treatment centers he attended have said the same thing - to them, Chris Atwood was a light in a dark place, and for some, they credited him with saving their lives. His work continues through the Chris Atwood Foundation.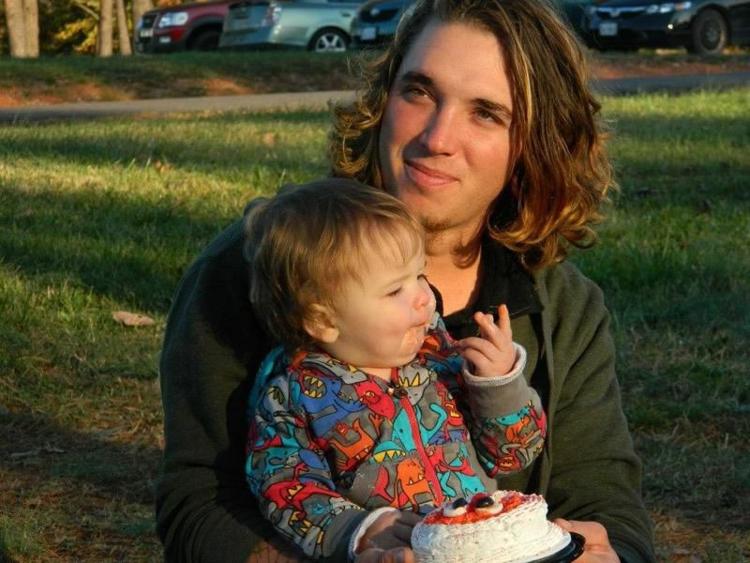 Isaac Dean 
Oct. 13, 1992 - Oct. 9, 2017 
Father, hunter, handyman, entertainer 
In his early 20s, the stress of his business and the needs of a baby led him to self-medicate with drugs. Isaac attended Teen Challenge, a court-sanctioned Christian-based rehabilitation program. The program appeared to work. Isaac was sober for three years when he overdosed and was rushed to the hospital – this time there was no bringing him back. His two sons are now navigating life without their father.