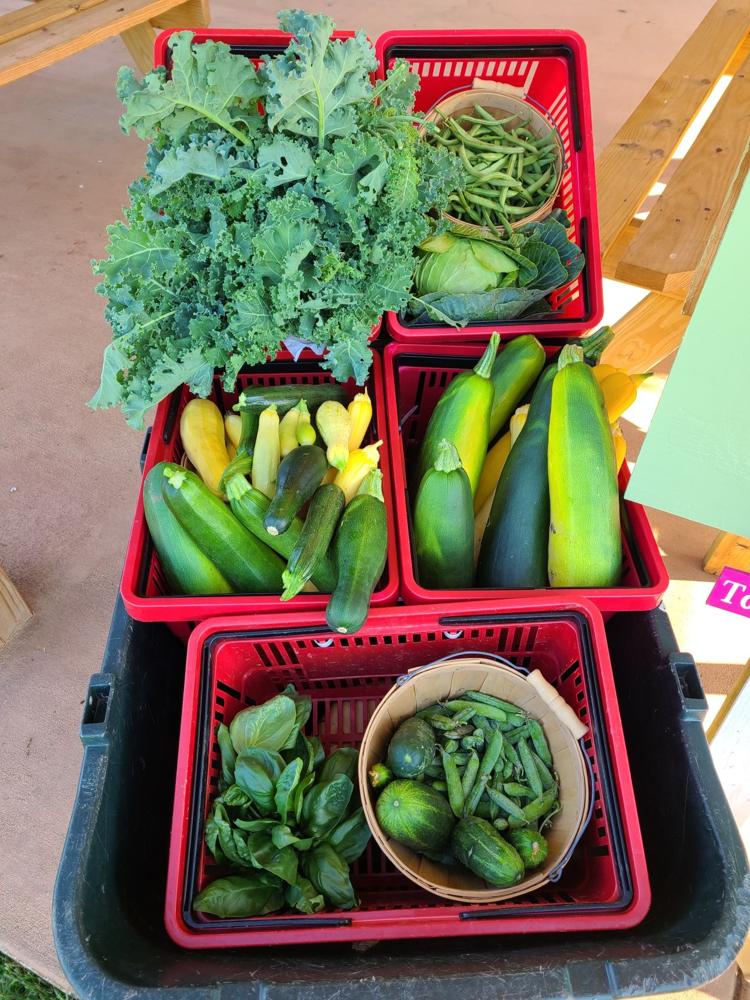 Every Monday and Thursday from 6 to 8 p.m., the Remington Community Garden will offer its Little Free Veggie Wagon; residents can stop by and pick up  some produce fresh from the garden. The Little Free Veggie Wagon will be at 150 W. Bowen Street in Remington, across the street from the Remington United Methodist Church.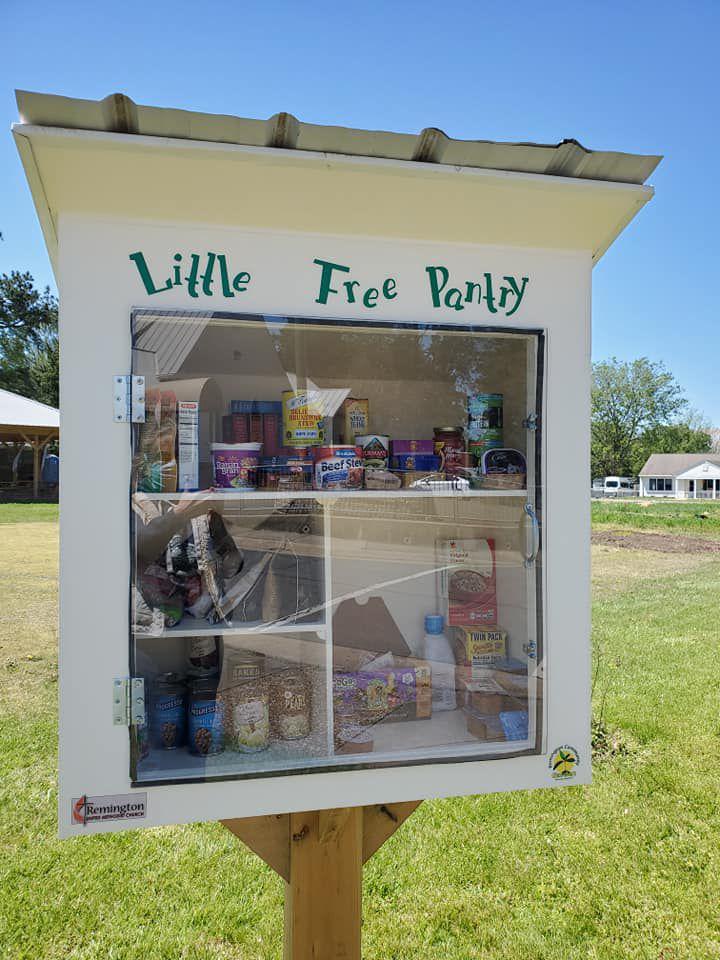 Organizer Mary Beth Waldeck said, "Thanks to our partner and friend Juaquin from Gonzales Farm VA who donated hundreds of plants to the garden, allowing us to provide free veggies to the community."
Waldeck said about ten families were able to help themselves to the fresh vegetables. "We had way more more produce than anticipated."
Remington Community Garden organizers conceived of the plan to supplement its Little Free Pantry project that provides pantry items for folks who stop by. 
The Remington order-ahead farmers market is finished for the season.