The Fauquier Fair came back with a bang in 2021. Members of the Fauquier County Fair Board of Directors reported that in terms of attendance, 2021 was one of the very best years ever. Between 10,000 and 12,000 visitors attended the four-day event, July 14 to 17.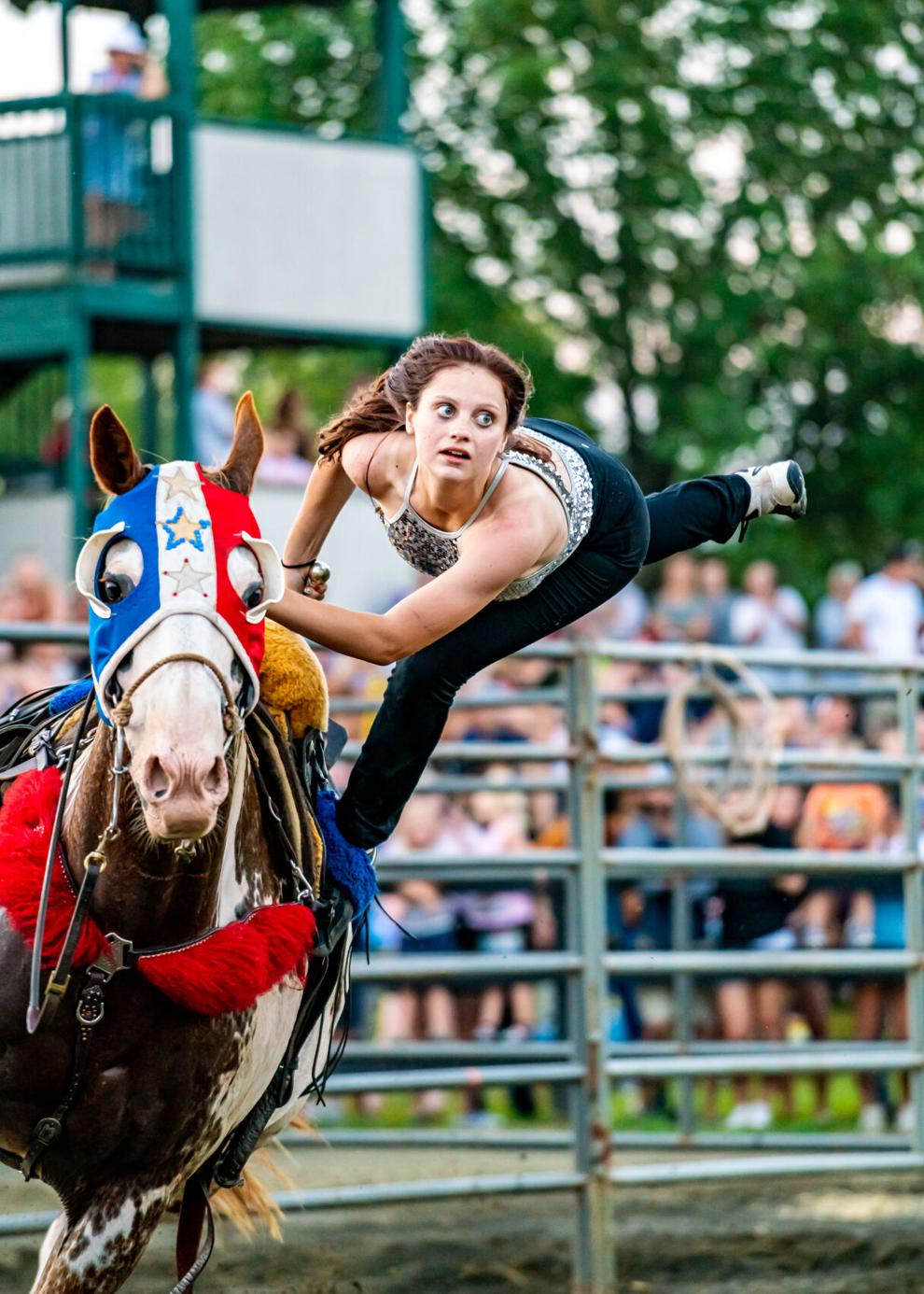 More than 1,400 entries were submitted for judging – crafts, artwork and homegrown produce. Thirty-nine entered pageants – from babies to miss contests.
Seventy-five participants showed animals – poultry, goats, sheep, beef and dairy cattle were judged in the barn.
The Grand Champion Dairy Cow contest was held in honor of Tripp Bopp, 24, who was killed April 22 at his home when he interrupted a burglary. Trip's parents attended the fair for their son, who was an enthusiastic farmer and had shown animals for many years at the fair. Salam Sifford was the winner in this year's Grand Champion Dairy Cow competition.
Of all the events – strong man and strong women, pie and hot dog eating contests, circus and magic shows and dozens of other attractions – the rodeo, provided by True Grit Rodeo was the hands-down winner, said the organizers.