The PATH Foundation will hold a virtual discussion featuring author Heather McGhee, at 7 p.m. on Wednesday, March 10. It will focus on McGhee's recently released book, "The Sum of Us: What Racism Costs Everyone and How We Can Prosper Together."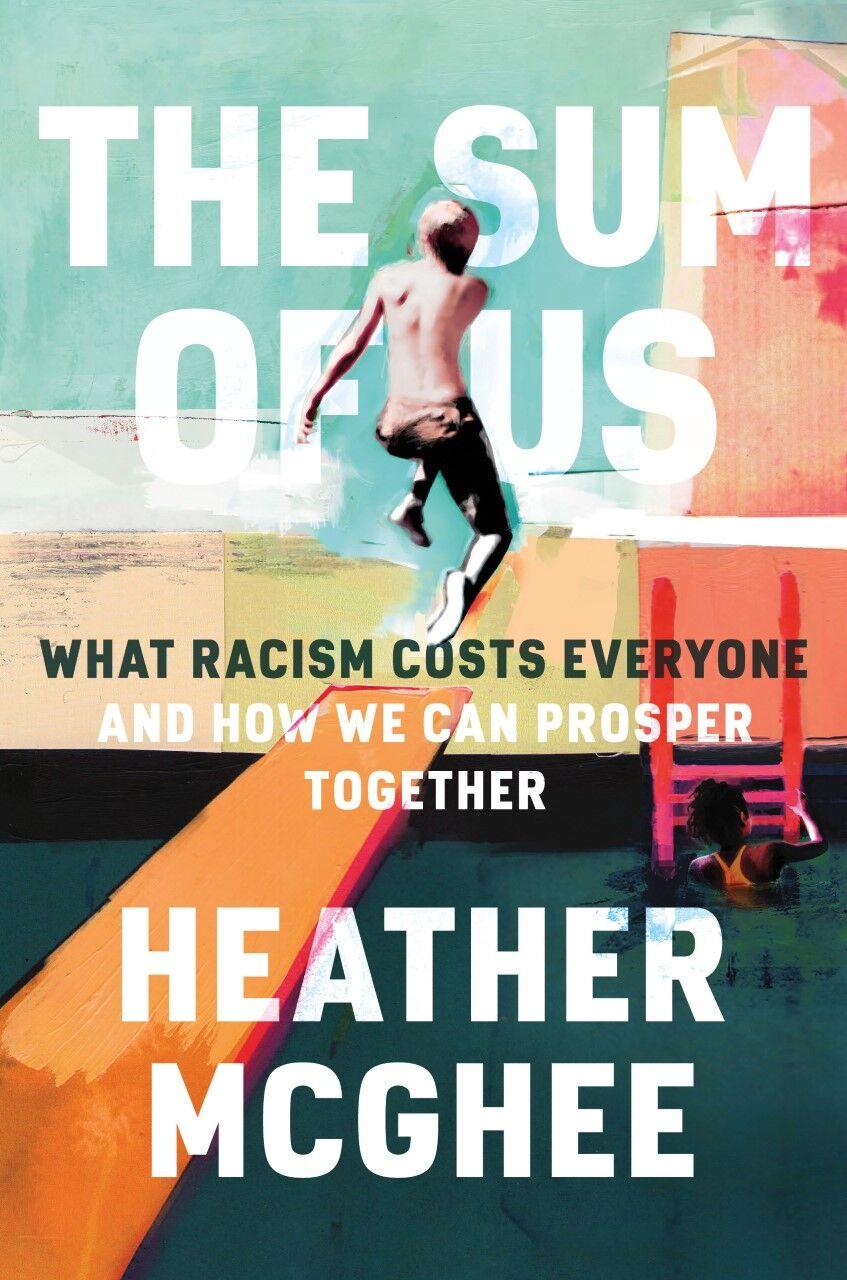 Complimentary copies of McGhee's book are available at branches of the Fauquier, Rappahannock and Culpeper public libraries, as well as at The Open Book in Warrenton. It is recommended for individuals, book clubs, schools and churches.
Christy Connolly, PATH Foundation President and CEO said, "Last year, several of us at the PATH Foundation were able to hear Heather McGhee speak. We found both her message and perspective very insightful."
The Community Conversation is free, and participants can register to join at www.pathtobetter.org. While a Zoom account is not required to view the webinar, the app must be downloaded on a desktop or mobile device to view the webinar. Learn more at www.pathtobetter.org.