With enthusiastic standing ovations, audience members at Fauquier Community Theatre experienced the classic story of "James and the Giant Peach" as a musical on the show's opening weekend. The show continues through June 19.
The music and lyrics are written by Benj Pasek and Justin Paul, the team behind "Dear Evan Hansen," "La La Land" and "The Greatest Showman." "James and the Giant Peach" was the first of many children's books written by author Roald Dahl.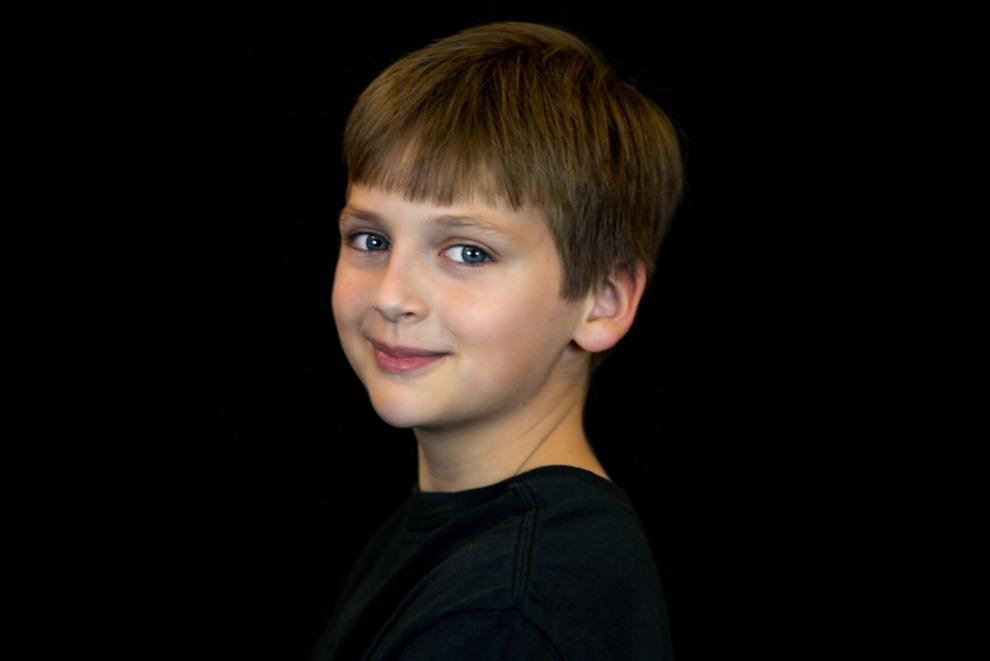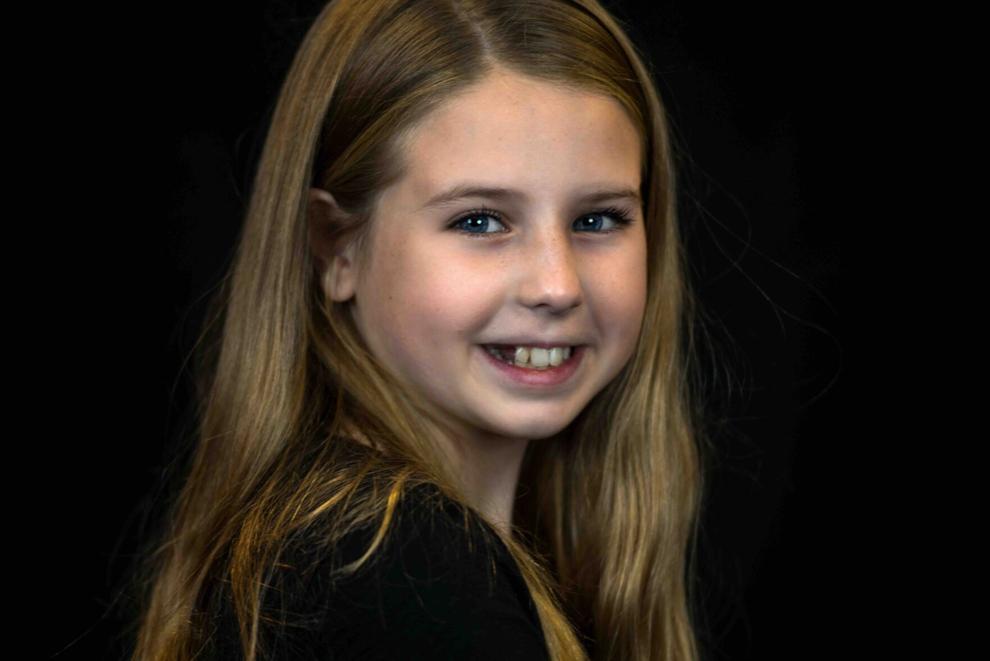 The musical follows young James (played by 11-year-olds Lucy Underwood and Mark Tessier, on alternating performance dates) on a fantastical journey across the Atlantic Ocean on a giant peach. There are 21 local youth in the show who perform on a set that includes two spinning stair structures.
The show is directed by Jack Tessier, who remarked, "my greatest joy is seeing the talent and confidence of young people on stage blossom to new heights over the course of the rehearsal process."
Remaining performances take place on June 17 and 18 at 7:30 p.m. and June 19 at 1 p.m. at the Vint Hill Theater on the Green, 4225 Aiken Drive, Warrenton. The musical is sponsored by XS Telecom - Voice and Data specialists.
"Roald Dahl's Willy Wonka, Jr." July 22 to 23
Another musical, "Roald Dahl's Willy Wonka, Jr." will be performed July 22 and 23. It includes songs from the 1971 film, including "The Candy Man," "Pure Imagination" and "Oompa Loompa," as well as a few new ones.
In the show, candy manufacturer Willy Wonka stages a contest; he places golden tickets in five of his scrumptious candy bars. The finders receive a free tour of the Wonka factory and a lifetime supply of candy as they go through many challenges to see who may win even more.
Showtimes are at 7 p.m. on July 22 and 23. The show is directed by local drama teacher Jeff Walker, who has directed more than 30 productions.
Ticket prices range from $5 to $15 and may be reserved online at www.FCTstage.org or by calling 540-349-8760. All performances take place at the Vint Hill Theater on the Green at 4225 Aiken Drive, Warrenton, VA with reserved and social distance seating.
Both productions of Roald Dahl's work are presented through special arrangement with Music Theater International.
Auditions
"Mamma Mia!," June 24 to 25: According to Music Theatre International, the musical "Mamma Mia!" features the music of the renown pop group ABBA and tells the comedic story of a young woman's search for her birth father. "This sunny and funny tale unfolds on a Greek island paradise. On the eve of her wedding, a daughter's quest to discover the identity of her father brings three men from her mother's past back to the island they last visited 20 years ago." Music and Lyrics are by Benny Andersson and Bjorn Ulvaeus.
Auditions for "Holiday Inn," July 8 to 9: Concord Theatricals describes Irving Berlin's "Holiday Inn" as the story of Jim, who trades the bright lights of show business for a life on a farmhouse in Connecticut. "He finds, however, that life is not the same without song and dance. He meets a schoolteacher named Linda, and together they convert the farmhouse into an inn. They celebrate holidays from Thanksgiving to the Fourth of July with dazzling performances."
Auditions for both "Mamma Mia!" and "Holiday Inn" take place at the Gloria Faye Dingus Music Alliance located at 92 Main St. in Old Town Warrenton. For more information and to sign up for an audition, click on the Auditions tab at www.FCTstage.org or call FCT at 540-349-8760.
This article is courtesy of Fauquier Community Theatre.