Sharon Krasny, award winning-author and English teacher at Kettle Run High School, recently earned a silver award for her book "Iceman Awakens" in Best New Voice in Fiction. Krasny's debut novel is a historical fiction about the life of Ötzi, the man found murdered in the Italian Alps. In her research, Krasny theorized that "the iceman's" death was more than violence and revenge; it was a crime of passion of a holy man.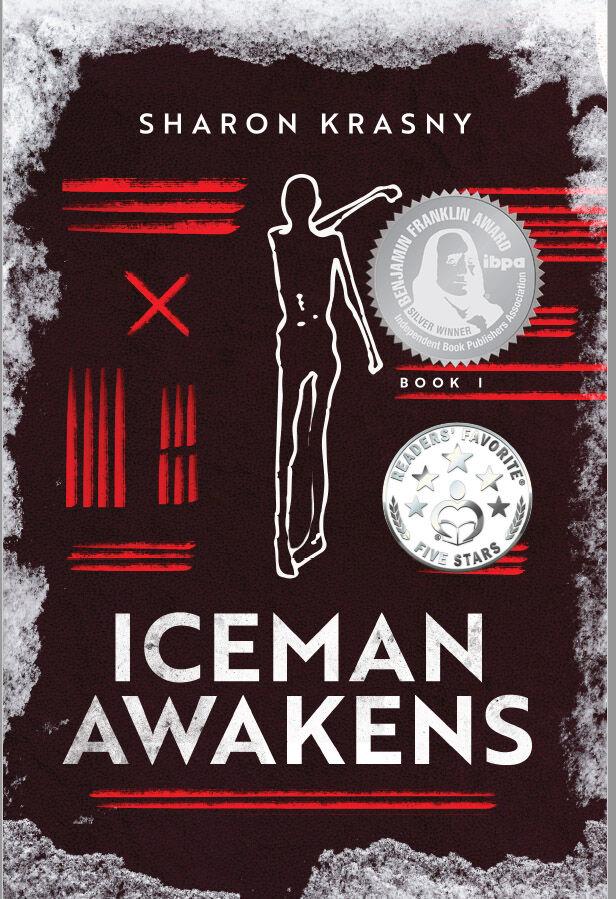 The Independent Book Publishers Association, Manhattan Beach, California, recognizes publications from traditional publishers, hybrid publishers, university presses, association presses, mission-driven organizations as well as self-publishing authors.
IBPA COO Terry Nathan, said "Books should be judged on the quality of the editorial content and their design, and that's just what the 165 judges for this year's IBPA Benjamin Franklin Awards did. This year's finalists are some of the best I've seen."
One five-star review on Amazon wrote of the historical novel "Iceman Awakens," that Krasny describes "the alpine landscape, village life, the art of hunting, very survival when wounded, family jealousies, all are a haunting backdrop to this suspenseful story."
"Iceman Awakens" is available in the Fauquier County library and the Open Book Bookstore in Warrenton.