Fauquier climate change group meets July 21
The Fauquier Climate Change Group is holding its monthly meeting July 21 at 7 p.m. by Zoom to discuss how to help Fauquier residents with home energy efficiency improvements, reduce Warrenton's carbon footprint and preserve and enhance open space. For details regarding the Zoom meeting, call or text 540-270-2950.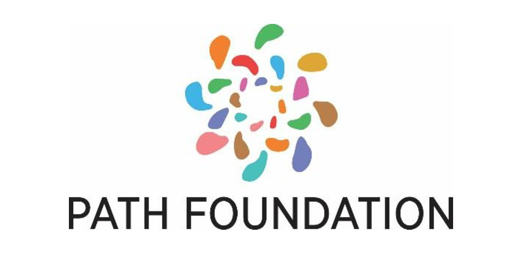 PATH Foundation announces new "Better Together" fund to support community events
The pandemic has kept us apart, but the "Better Together" fund through the PATH Foundation aims to bring the community back together.
PATH has announced a new cycle of "Better Together" funding, which will support nonprofit-led events that bring our community together again. The funding will provide up to $2,500 for nonprofits in Fauquier, Rappahannock and Culpeper counties who plan community-facing events, and submissions are open through July 30.
Community events play an important role in bringing our community together, said PATH President and CEO Christy Connolly. "After over a year of COVID-19, many of us missed gathering with family, friends and neighbors. This latest funding cycle aims to kickstart the local events that are so valuable to our community and its vitality. We truly are Better Together, and now that vaccinations are widely available, we want to encourage folks to come together, support our nonprofits and enjoy all that our community has to offer."
Events must be held within one year of submission, and are required to meet all applicable health guidance and guidelines. Nonprofit organizations, churches and private schools are eligible to apply.
More information on Better Together funding, including information on how to apply, may be found at at www.pathforyou.org/our-grants. To learn more about the PATH Foundation, visit www.pathforyou.org, or follow on social media at @pathforyou.