Five historic properties in the Warrenton area opened their gates to garden-lovers on Earth Day, April 21 as part of Historic Garden Week in Warrenton, hosted by the Warrenton Garden Club.
The annual event, one of dozens of such tours by Virginia Garden Club chapters last week, was canceled last year because of the pandemic. Proceeds from tours fund the preservation and restoration of Virginia's public gardens and scholarships for landscape architecture students.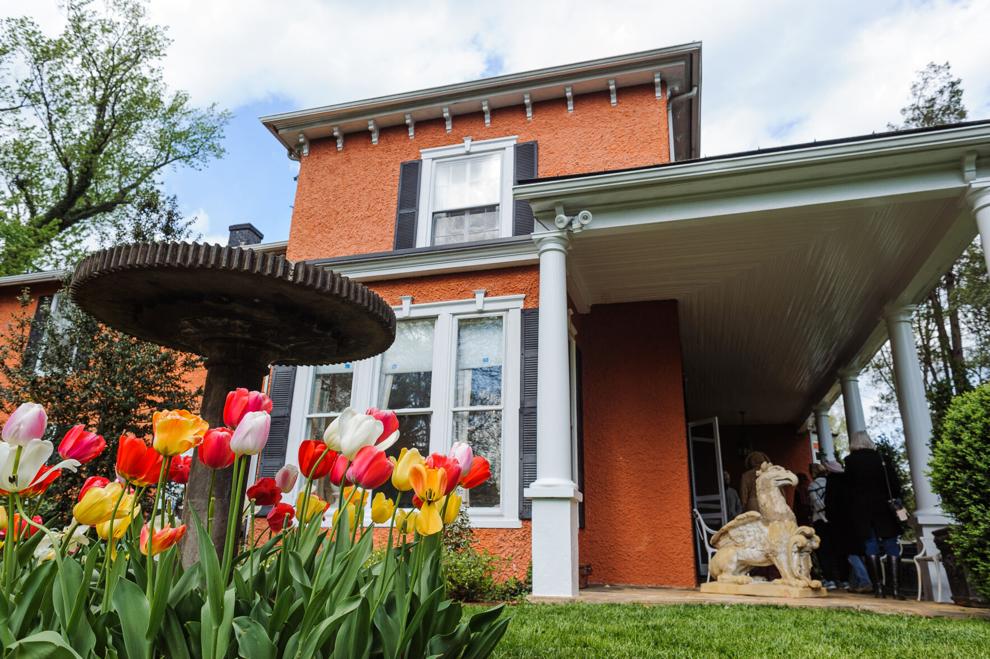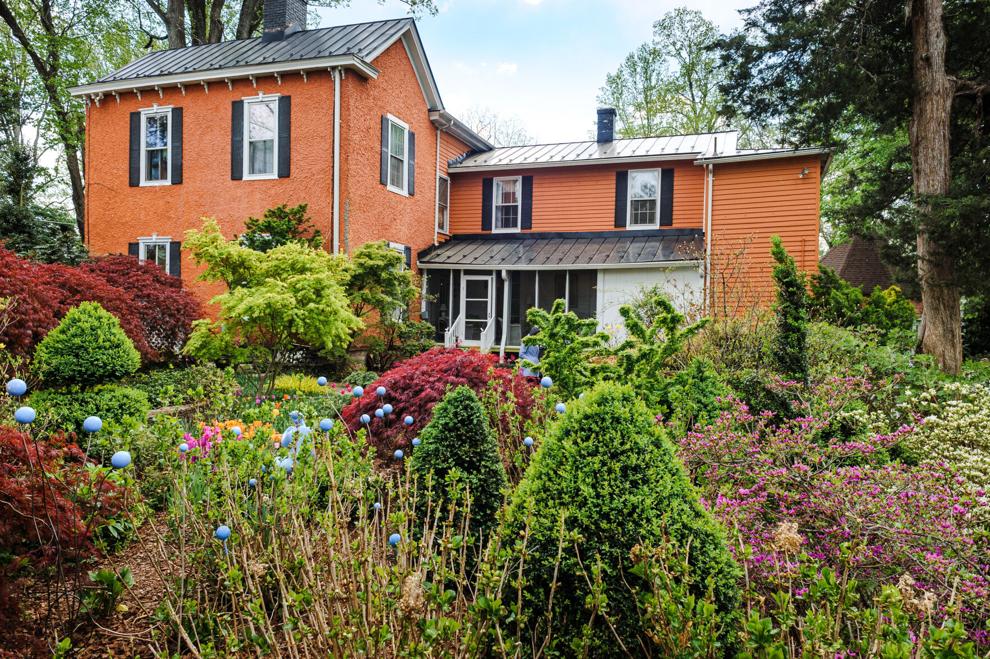 Self-guided this year to keep visitors and volunteers safe – the Warrenton tour usually utilizes shuttle buses -- the volunteers from the Warrenton Garden Club welcomed more than 200 people throughout the course of the day for the rare opportunity to visit Canterbury (built 1933), Stoneledge (2005), Glendonnell (1915) and the Argyle House (1759).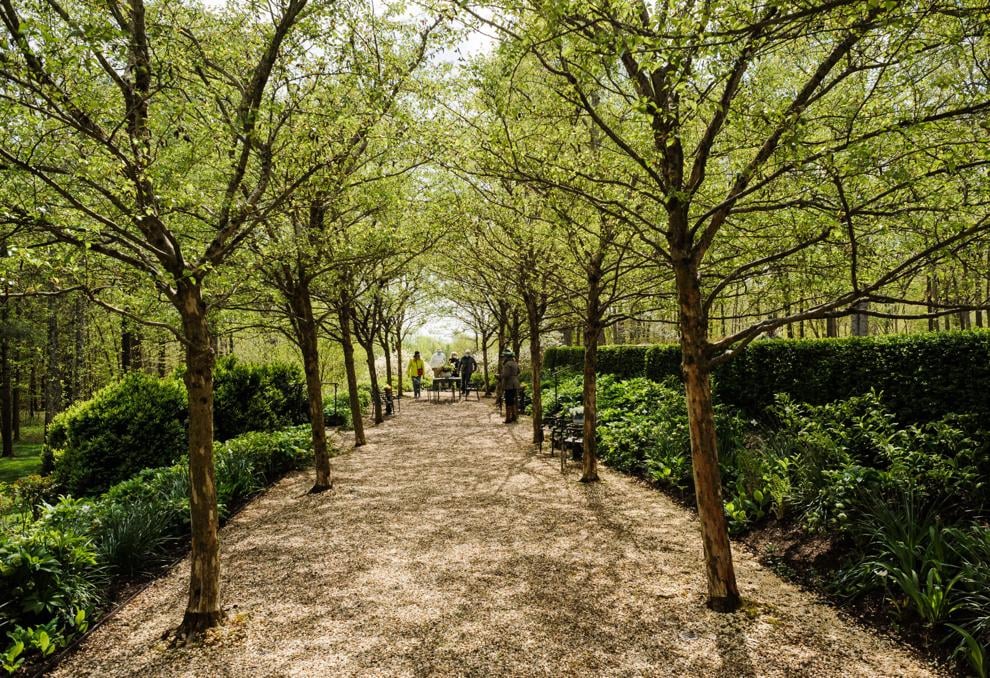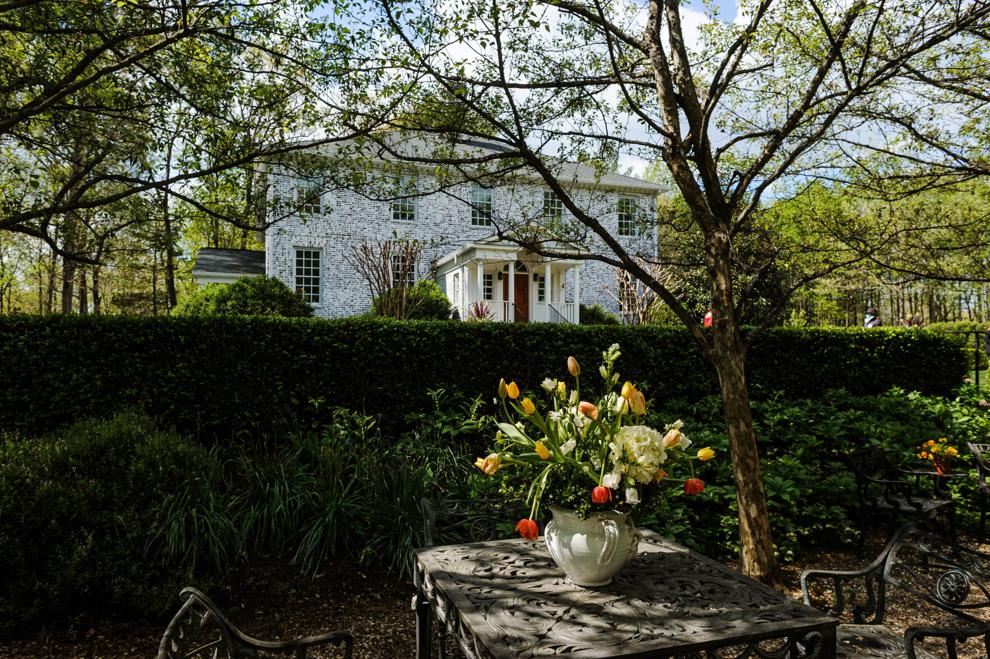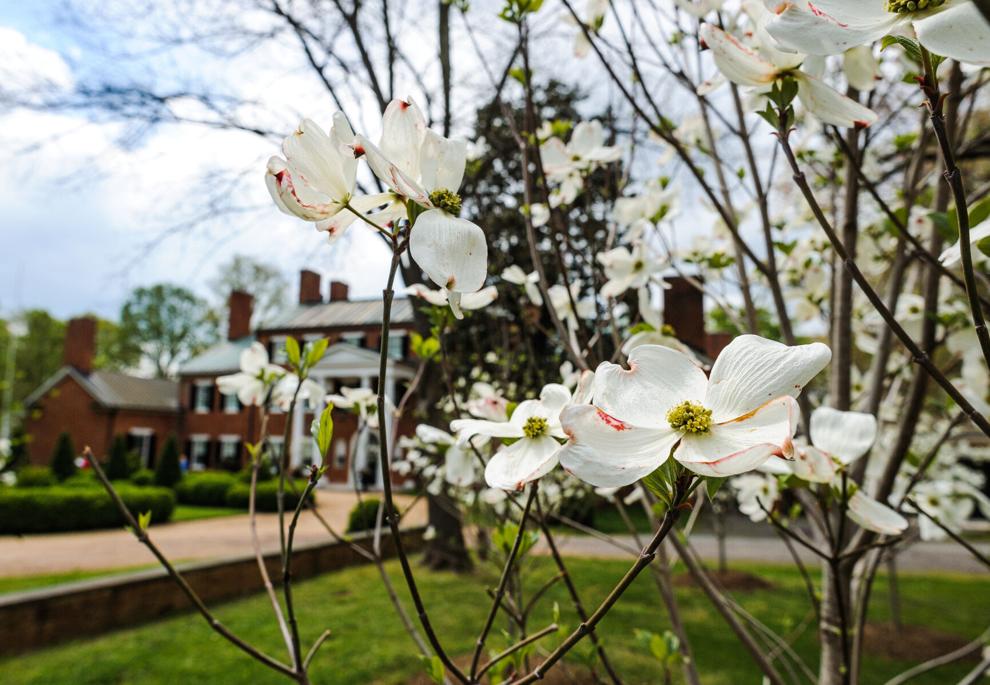 The tour also featured the Horner Street headquarters building (1784) of the Piedmont Environmental Council, where the organization has planted "environmentally conscientious" gardens featuring native plants.
Before the pandemic, close to 1,000 people typically participated over two days in the Warrenton tour, according to organizer Lauren Lawson. "This year we shortened the tour to one day so that we could fill our hostess positions with our club members, others associated with Garden Club of Virginia, and a few close friends and family members," she explained.
The four properties on the Warrenton tour were part of more than 100 gardens open to the public statewide as part of Historic Garden Week.