Summer will get a lively start this year as Local Jam debuts on Sunday, June 2 in Old Town Warrenton.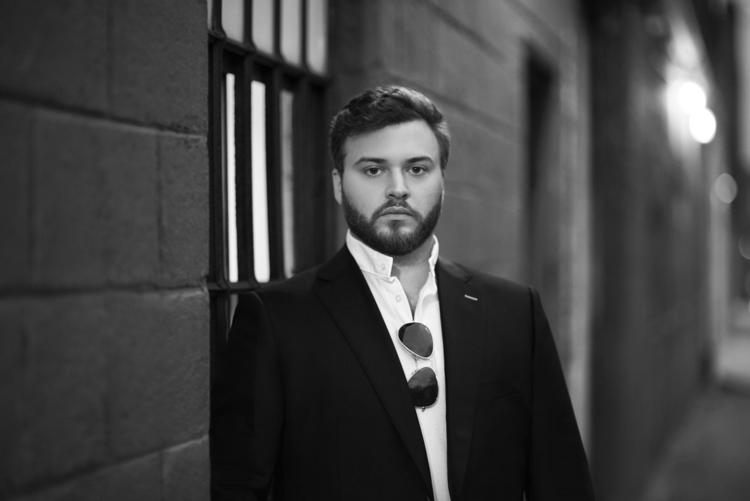 "I believe in this event, I believe in the leadership team" said Walter Story, a local businessman and supporter of all things Warrenton. As is Dulaney, Lauer & Thomas, the event's sponsor.
Local Jam, planned as an annual happening, will premiere at Gloria's, from 1 to 6 p.m. It will feature seven area bands as well as food, drinks and a silent auction all to benefit the Gloria Faye Dingus Music Alliance on Main Street. The nonprofit provides music instruction and instruments to children in need. The center also serves as an entertainment center, art gallery, educational facility and general community gathering place for events.
The brains behind this fundraiser is Sunny Reynolds who serves as the committee's president. Along with Reynolds, other members include Jodi Nash, Elizabeth Lawrence, Kate Sprague and secretary Lindsey Forsten.
"This is a fundraiser," said Reynolds who owns Biotrek Adventure Travels.   
A former town councilwoman, Reynolds remains active in community events and is optimistic about the success of Local Jam. A nonprofit named for Drum and Strum owner Tim Dingus's mother, Gloria's held their open house in February and continues to offer weekly concerts at their expanded space on Main Street. 
Frequently lending her talents to local fundraisers, Lawrence, who has been likened to the vocals of Bonnie Raitt and Linda Ronstadt, is coordinating the music lineup.
"It's an eclectic group of bands," says Lawrence going through the list of musicians and the play order adding, "all of the bands have donated their time … I'd like to see everyone stay and hear all of them … they're great." 
First up will be Robbins and Green Blues Company featuring "Mississippi Tom" Robbins and Gary Green, a virtuoso harmonica player. One of Culpeper's most talented solo artists Bailey Hayes follows them. The Bottle Shop, a trio of Virginia musicians, is next. Brotherly duo, The Thistle Brothers, play a broad and diverse range rooted in Beatles and the blues. Get your rock 'n roll on with Northern Virginia band Whisky Business followed by Schreiner, a rock and blues power ensemble led by vocalist/guitarist John Schreiner. A Fauquier Times Readers' Choice 2018 winner, The Elizabeth Lawrence Band will round out the entertainment.
Will Thomas will act as master of ceremonies encouraging patrons to participate in the silent auction between sets. Auction items will include a range of social-entertainment baskets like a spa experience, rounds of golf or wine tasting. There is also an Eastman 6-string acoustic guitar in the mix.
All food, wine and beer will be donated and available for purchase. Chef Sandy Freeman at one of Warrenton's newest eateries, Sandy's Kitchen, is providing the food.
"We'll use the monies to continue our support for the Fauquier Youth Orchestra…our musical instrument drives," says Reynolds noting that they would eventually like to be able to offer scholarships. 
"It's going to be a fun time and we look forward to folks coming out," said Reynolds.
Tickets are $15 and available at www.gloriasmusic.org or at the door.