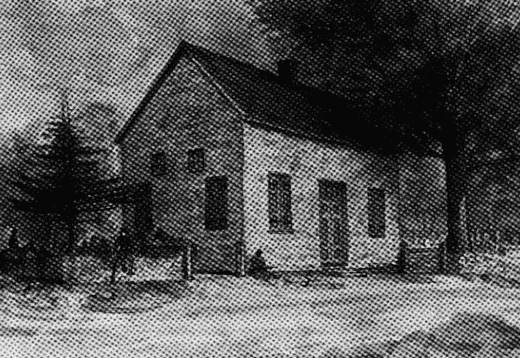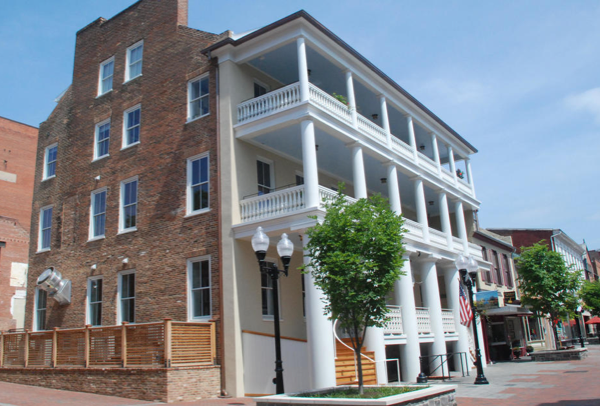 The Mosby Heritage Area Association recently announced a bus tour following the famous Civil War-era sketches by James E. Taylor. It will be held Saturday, Aug 24., starting from MHAA headquarters, 1461 Atoka Road, Marshall.
As Union forces advanced into the Shenandoah Valley in 1864, they were accompanied by James E. Taylor, a sketch artist working for Leslie's Illustrated. During his time with Sheridan's army, Taylor brought the war to life with his detailed sketches that covered all aspects of military life and the surrounding countryside.
The bus tour will follow in the path of the artist. "We will visit some of the locations sketched by Taylor and compare how much these views have changed since 1864," said association president Jennifer Worcester Moore. Artists are welcome to bring along a sketch pad and try their hand at recreating these scenes as they appear today.
The bus departs the MHAA office at 9 a.m. and returns by 3:15 p.m.
Lunch at Macado's restaurant in Winchester is included, which during the Civil War was the Taylor Hotel, which is one of the sketches that the group will focus on. Seats are limited.