What the world needs now is more laughter, and Fauquier Community Theatre has plenty available to share. The theater is presenting the comedy "Bad Auditions … on Camera," directed by Sonia Bronder. "This hilarious show is a must see; it is both great theater and also good for the soul," she said. The one- hour and 15-minute virtual performances will be offered on Feb. 20, 21 and 27.
The play is written by Ian McWethy from Arlington and his wife Carrie McCrossen. The comedy focuses on a frantic casting session for a television show run by a harried casting director, who is played by Haymarket actor Stub Estey. Throughout the process, a ragtag collection of wannabe actors try out for a role on the fictional show "Crime Court."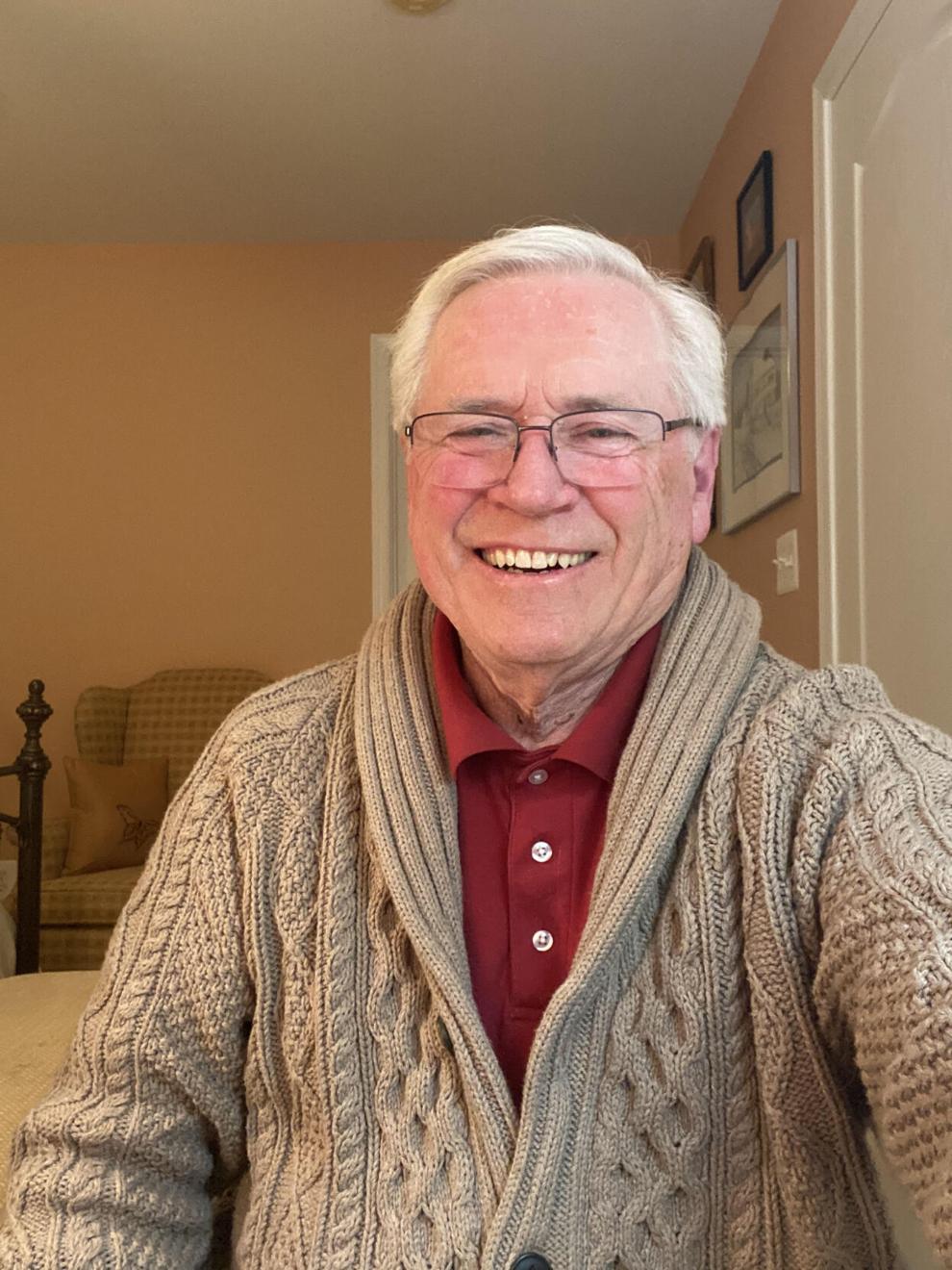 Bronder cast a variety of performers to bring the colorful cast of characters to life: a Shakespearean actor, a happy homemaker, an intimidating drill sergeant and a social media influencer are just a few of the star-struck thespians who show up to audition. The would-be actors were invited by the casting director's wacky assistant, Regina, played by local Betsy Hansen, who is a familiar face at Fauquier Community Theatre.
Out of the cast of 19 actors, there are some who are new to Fauquier Community Theatre, like Jennifer Thomas, who plays Erica, an enthusiastic musical theater actress with a unique way of communicating. "Think of a cross between Rachel Berry, from 'Glee,' and Zoey from 'Zoey's Extraordinary Playlist,'" said Thomas, describing her character. "It has been a pleasure working on my first virtual production with FCT," she added.
Working exclusively online since choosing her cast for "Bad Auditions," Bronder said there were surprising advantages to virtual rehearsals. "This production allowed me to schedule one-on-one rehearsals and gave me a chance to build and polish the characters. It was fantastic seeing the script come alive," Bronder said.
Debra Smyers became executive director in February 2020; she remarked, "The adage 'the show goes on' clearly has become a motto and so has 'Families First at FCT' for keeping everyone safe and presenting theater in new ways." The show is a testament to the local community theater's commitment to keep the arts thriving and connected to audiences, she said.
Lead actor Estey, said, "For an extremely reasonable price you can sit on your couch and enjoy an original new play performed by energetic actors, while also supporting community theater."
"Bad Auditions … on Camera" is produced by special arrangement with Playscripts, Inc. and will be streamed on Broadway on Demand.
Tickets are $10 for individuals, $15 for couples, or $20 for a household. Included in the online fun is audience voting and a "Meet and Greet Talkback" with the actors. For more information and to order tickets, visit www.fctstage.org or call 540-349-8760.
Founded in 1978, Fauquier Community Theatre is a non-profit serving the region. The theater is supported in part by the National Endowment for the Arts, Virginia Commission for the Arts and the PATH Foundation.