A new year is upon us and many will make resolutions, many of which likely will not be fulfilled.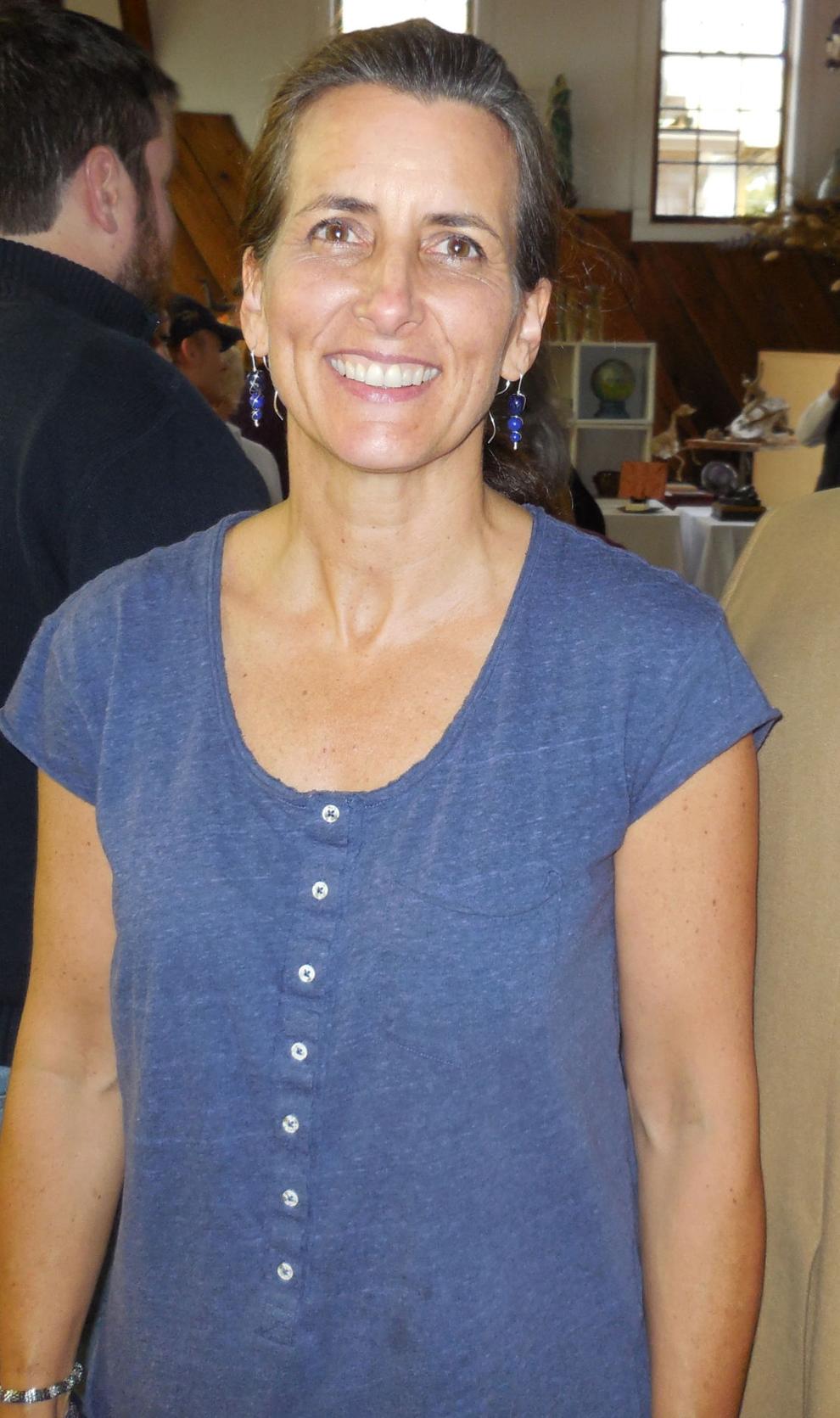 So, how about something new and different? One local art studio is offering art-based adult workshops that promise "nurturing ways to enhance your soul."
Just ask Lilla Ohrstrom, of the Youngblood Art Studio in The Plains. She and fellow artist and art therapist Erin Brindle are orchestrating the quarterly workshops, dubbed: "2019 Vision and Art Therapy," which begin Saturday, Jan. 12, from 10 a.m. to 4 p.m.
Ohrstrom calls it a "gift of well-being," and adds, "You don't have to be an artist to participate, just willing to try something new." It's open to anyone interested in working in clay to create direction for 2019.
"Our intention is to bring individuals together to reflect on and experience existential questions through art-making. The group experience will develop a broadened sense of community," Ohrstrom said. "In creating the workshop, we're embarking on the process ourselves."
In addition to the Jan. 12 meeting, there will be three other Saturday sessions in 2019:  April 6, Sept. 7 and Nov. 9. The cost is $125 per session, with discounts available. 
While attending all four sessions is not required, Ohrstrom notes: "It's a commitment which serves the purpose of staying on track through the year and having an opportunity to reflect on and assess where one is near the end of the year."
"Ultimately, we feel that we're living in a time where the need to cast a positive vision for the future is great," she adds. "Raising our collaborative consciousness may have a positive effect on each individual, which may have a trickle effect on humanity. This a collaborative effort to raise consciousness."
Ohrstrom and Brindle are planning several projects using clay and collage materials, but not necessarily together. The intent is to help people define their goals for the year and sort out how to reach for their dreams, tuning into self-awareness and asking important questions such as: Where am I now? Who am I? Where am going? And, how am I going to get there?
Participants will also be challenged to ask themselves, "What am I leaving behind in 2018?" (Possibilities include anger, stress, old habits or a relationship.) They'll also be asked to consider what they want to hold onto in the new year, through questions such as: "What do I need right now in my life? What space am I creating in my life?" 
"We'll envision through meditation and create, in clay sculptures, … life goals in areas of relationship and love, work, play and health. Meditation and creating allows recognition of metaphors that come from your unconscious mind," Ohrstrom says. "You'll have support in recognizing your true journey. This workshop takes the approach of 'we can do more together than apart.'"
Each participant is asked to "please be on time," a first step in approaching the new year in order to begin the workshop in a calm and centered way, Ohrstrom said.
Layered clothing is recommended for the comfort of walking outdoors as well as working indoors. The studio is heated, but a sweater or vest indoors is recommended.
"We want to offer people an opportunity to explore what they want to bring to the world," Ohrstrom concludes. "The group creates a community, which multiplies the benefits of raising individual consciousness by mixing perspectives. The intention behind group work is that we are greater together."
Happy 2019.