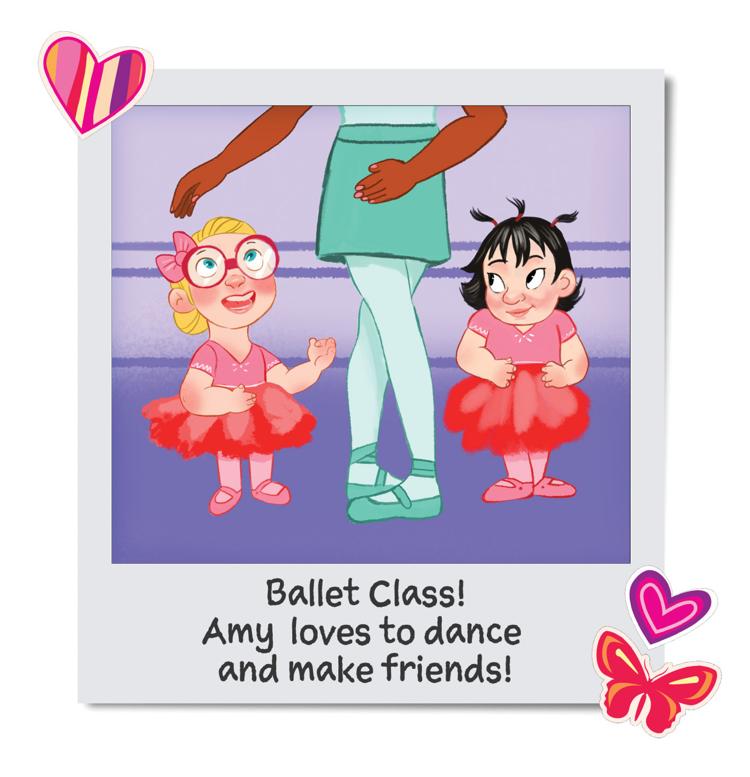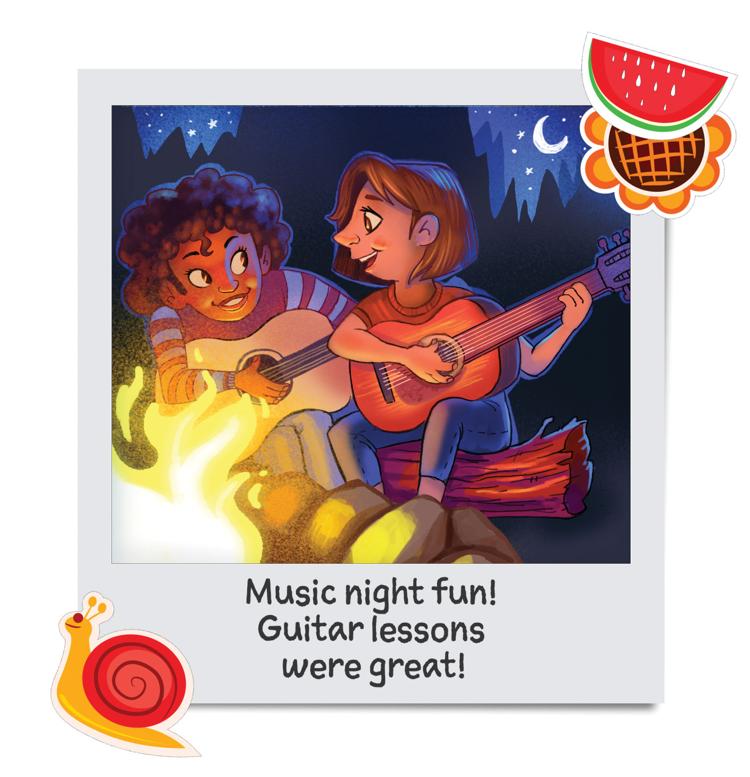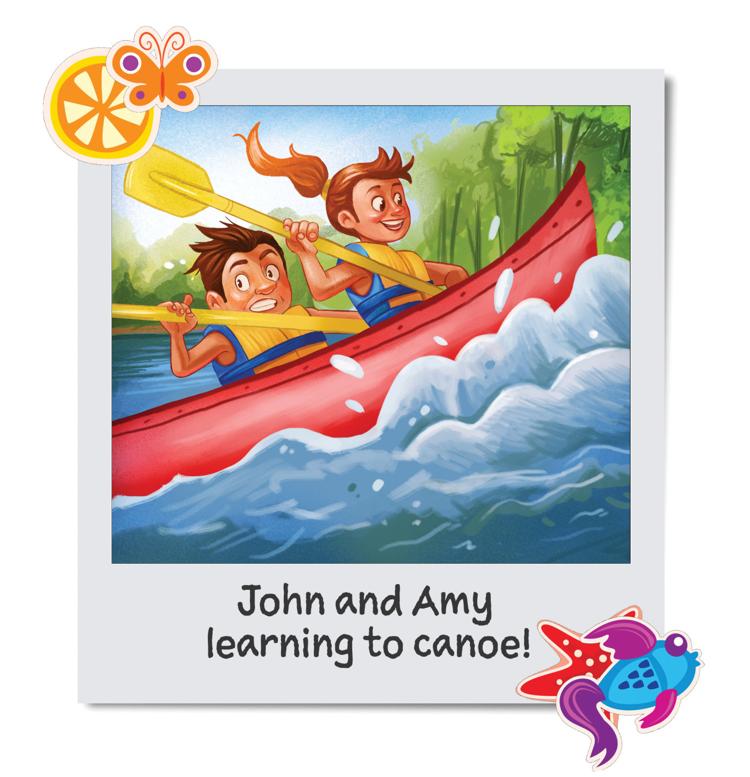 We're into fall. It's nearing the end of September and some of the leaves are actually changing color. It's still warm outside and feels like summer but school is back in session, pumpkins are appearing, mums are blooming and we're officially into another season. These kinds of transitions often prompt a change of home décor and perhaps an urge to try something new. 
Fauquier County Parks and Recreation is presenting seasonal class offerings that residents can learn about through GoodTimes, a free guide available in hard copy or online. Registration is open for fall programs and there is a lot on their fun menu, from music to art to stargazing to learning to ride a unicycle or create a fall or holiday wreath. New this season, kickboxing is offered for all ages.
Taking a drive through the countryside or out to the Shenandoah National Park will be a feast for the eyes in a few weeks but what about taking in the view from the water? Beginning kayaking and canoeing classes are offered where attendees will learn basic techniques and terminology to get started on flat water.
As the leaves begin to shed their green and morph into reds, oranges and yellows, there is a class on tree identification (dendrology) taught by a trained forester where participants will become familiar with the trees native to this area.
When it comes to capturing the display of color through a lens, a Flawless Fall Photos session will be held on Oct. 27.  Staff from McClanahan's will offer their professional expertise at Crockett Park for an afternoon -- and it's free.
For budding dancers, there are ballet classes for preschoolers to teens. There's also Hip Hop where children will learn styles of breaking, popping, locking and tumbling.
Pound is a full-body workout to music that incorporates lightly weighted drumsticks. For those into a more serene form of exercise, qi gong and tai chi are offered for those 18 and older. These are more meditative in nature where spiritual health is enhanced as well as body and mind. Gentle yoga focuses on rejuvenating and healing the body with emphasis on breath work, relaxation techniques and generally just feeling better.
There are a variety of art classes offered for children and adults, including pottery, where attendees can explore clay using a variety of tools and techniques and come away with a finished glazed piece. For young teens, there is a beginner's class that will introduce them to a pottery wheel.
A beginner guitar or ukulele class will take those new to the instruments through the basic strumming patterns, chords and left and right-hand techniques.
There are usually two fees listed for all program offerings – one for those who live in Fauquier and another for those who do not. There are also youth scholarships available for many of the dance, art, music, and science programs.
While comprising a small percentage of the county's school-aged children, there are more than 500 children that are being home-schooled in Fauquier for the 2018-2019 school year, according to statistics from the Virginia Department of Education. Classes offered for the home-school community occur during the day and include beginning guitar and ukulele, art, historical education at Monroe Park, environmental education at C.M. Crockett Park, a self-defense workshop and Winter Tracks.
Thanks to Country Chevrolet, Fauquier Health and many other local businesses, a Family Fun Day is slated for Saturday, Sept. 28, at Vint Hill from 10 a.m. to 3 p.m. This is a free event for the whole family. Enjoy the rock-climbing wall, inflatables, live music, face painting, balloon twister, food trucks, activities, games, crafts and more.
Focused on the enhancement of quality of life for the community, the Fauquier County Parks and Recreation programs offer a wide variety of choices. Residents are encouraged to grab one of their publications or visit www.recreation.fauquiercounty.gov to learn more or give them a call at 540-422-8550 or email parks@fauquiercounty.gov.
Reach Anita Sherman at asherman@fauquier.com